I am 19 years old and I never even had a kiss.
Now, I wanna clear up some things:
1) I'm not some weirdo
I look and dress normal, shower on a regular basis (of course), I have friends, I go out often, I have a job, I have hobbies etc.
2) "It will come"
By far the most annoying thing people here say. No, it won't. In my country the first kiss happens between the age of 10 and 14 (official statistics) and as for sex, I don't know the official numbers but from what I saw, I'd say 15-16. And those who are late do it at 17. So it might not be a big deal in your environment, but being 19 years old here and never having a kiss, is way too late and too big of a deal.
3) Lifestyle
I used to train two kinds of martial arts, basketball, and volleyball. I have been swimming for 13 years and I went on swimming competitions and won shit. I used to do some amateur bodybuilding too. On top of all that, I play guitar and write songs, I draw, I cook, I do spray paint art. No girl ever gave a fuck about any of those stuff. I also went through many social circles and hung out with many different groups, from popular kids, over metalheads to even criminals.
4) Giving it a rest
There have been periods when I would stop looking for a girlfriend and just focus on other activities. Still no girl magically walked into my life, like people here often say it happens.
5) Saving myself
I wasn't saving myself for somebody special, I simply never even had a chance to kiss any girl. No girl ever wanted me.
6) Looks
I'm no Brad Pitt, but slightly above average I'd say. 6'2 tall, about 190 pounds, buzz cut, short beard, wide shoulders etc. I don't think I can improve here much, since some stuff are up to genetics, but I did what I could. Also in the past, I used to have long hair, slick back hair, short hair, I was completely bald, I also had a full beard, stubble, goatee, and no beard. Girls weren't interested in me in any of those periods.
I hope I didn't forget any of those common things people think when they hear about my problem.
I know a billion guys who are like ugly, fat, losers, stoners, obsessive gamers and so on, guys who never did anything with their lives, and yet they can find girls with ease. And besides everything I've been through, I feel like a loser, because of the fact I could never even get a kiss from a girl.

And I saw many guys here write similar posts, only blaming women for everything, and also many women writing posts where they insult guys like me.

I'm not blaming women, since I really love women (even though they don't like me at all). Also I don't think it's okay to say for guys like me that we suck because we can't find a girl. So here is my message: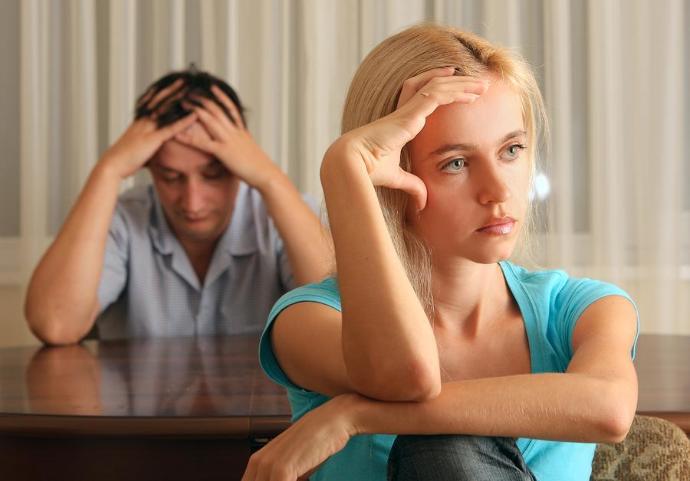 For girls:
Don't want to sound cocky, but how many girls here can say their boyfriends went through half of the things I did? Probably not many. I am far from perfect but I have been working on myself most of my life and it still didn't help in this aspect. I still have to watch kids who were riding bikes and playing hide and seek while I was looking for a girlfriend, now have girlfriends. Don't insult guys like me, because it's hard enough for them already. Just because relationships and dating are easy to get for you, it doesn't mean they are for everybody. Try to help, if you can't, at least don't be mean.

For guys:
I am a one in a billion fucked up case, and I will most likely die one day without knowing what it feels like to kiss a girl. But you are not me. If you are a loser, you can't expect for girls to be all over you. Work on yourself. Work on your looks, on your hobbies and activities, on your intelligence, on your social life etc. Work on everything. Not just for girls but for yourselves. If you are gonna be degenerate losers living in basements and playing video games, chances are you are not gonna get anywhere and probably no girl will like you either. First become a cool person.

I hope that through my fucked up case, I can at least point out some things to both genders and hopefully help with this "war" that has been going on here recently.

Thanks for reading!