1. Pull back
Just when he thinks he has you, you need to hold your ground and mark your boundary. Act independent and don't show your eagerness all the time. Make sure that he knows that he has to put in effort to keep you.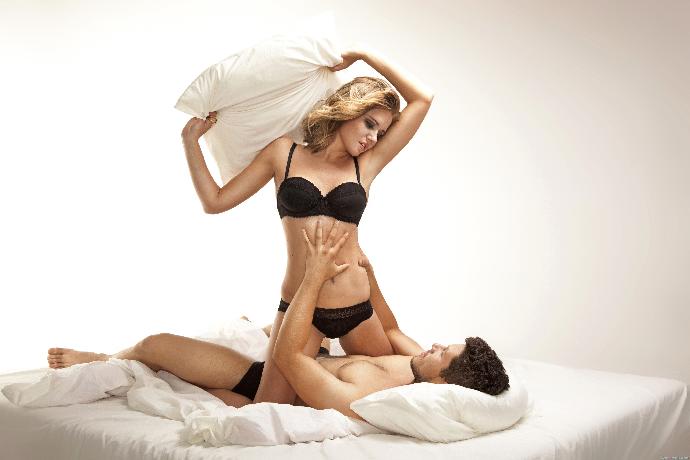 2. Show him your worth
If it means that he needs to witness that other men are interested in you, and that you are a high valued commodity- so be it. You're smart, beautiful and awesome! You deserve nothing less than the best.
3. Don't always be available
You don't need to sit by the phone and wait for him to make plans. If he is a last minute sort of guy and you don't like it- tell him. If he continues then you need to make other plans and have fun! He will get the hint and that will give him an incentive to work towards (aka. spending time with you by planning ahead).