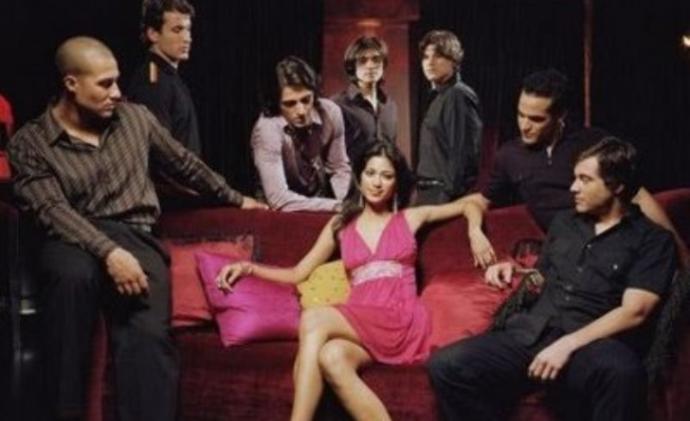 I used to wear my heart on my sleeve. A few years ago, when I was interested in getting into a relationship I would talk to only one guy.
Doesn't sound bad right? Well, I would put all my time and energy into this guy. I wouldn't talk to other guys. Then, those guys would break it off or get into a relationship and I was devastated. So I evaluated myself.
Then I realized that I was putting all this commitment into men that were showing me no effort to commit to me at all. I was wasting all that time. I'm too young to deal with that stress. When I got attached I got attached hard.
So that was then that I decided that it's better to keep my options open. If a guy ask me out on a date, I'm not going to limit myself to just one guy. I'm speaking out to all the young and attractive women out there. Talk and date multiple men. If a guy is not putting in any effort to show you he wants a relationship, why should you be loyal to him?
Dating is not the same thing as an exclusive relationship. Young and single women, keep your options open because something better may come along. Even if you are going on dates still date other guys. The other men may have the best qualities that you want in a future partner.
Now, I do not put all my energy into one guy anymore. I do not know what your definition of dating is, but my definition of dating is only getting to know each other through a series of dates. No sex whatsoever.