hi this is dogfish and he's going to tell you about the truth surrounding attractiveness. i seen so many misconceptions about attractiveness on gag and its about time to debunk them.
Rule number one about nines and tens
nines and tens are rare. nines and tens are people who considered conventionally attractive and look like models. nines and tens have the highest number of people attracted to them and of course ugly people have the lowest number of people attracted to them. there are people who are too insecure to date them and ask them out, but there is always going to be a high number of people who are confident enough to show interest in them. if you are not getting a lot of attention and you don't get a high number of people showing their attraction and interest towards you in some shapes or forms then you are definitely not a nine or a ten. i know the truth sucks.
We are all ugly to somebody
there are seven billion people on this planet. its not possible for everyone of us to think that one person is not ugly. there will be at least one person who thinks that person is ugly. not everyone is going to be automatically attracted to the nine or ten cause they might not find their brown eyes and brown hair attractive. for some people, green eyes and blonde may be a big turn off even if the person is nine or ten according to conventional standards.
Big gaps in attractiveness between couples are rare
you rarely get to see zeros to threes dating sevens to tens. you might think you are seeing that but its most likely cause you're overrating the attractiveness of one partner and underrating the attractiveness of the other. you have most likely saw a nine guy/girl dating a seven girl/guy. its more common to see people date someone within their own attractiveness rating which is somewhere around two points below or above them. people especially, girls, might say that looks dont matter or they matter less but if you look at the actual results they give a different message.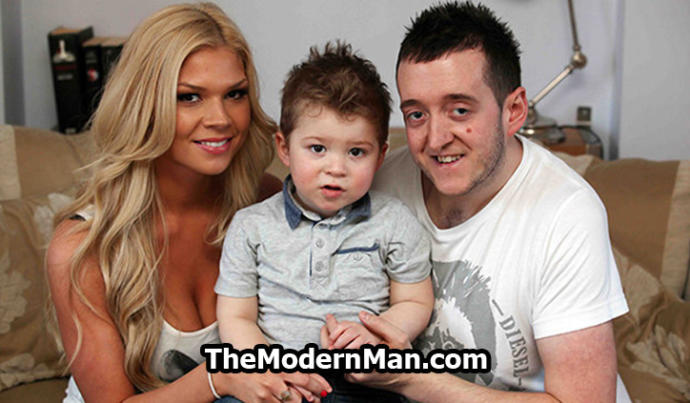 It doesn't hurt to try, give them a chance <3
if you see someone you are attracted to then dont be afraid to approach them at least. again nines and tens are rare and, for the most cases, they can't just limit themselves to nines and tens unless they are famous or rich. if you are a seven or a six then you might have a chance. if you are too insecure and unconfident cause you're afraid you're not good enough or will cheat on you then better luck in your next life :)
---