why I don't date
1. Teen boys are not mature. I mean they still think making fart noises with their underarms or think it's great they finally got a pit hair or thinking thair top dog because they got that ugly line of hair on their lip
FUCK I HATE THAT SHIT just shave it.

2. most don't know what they want there more listening to their hormones.
3. DRAMATIC AS FUCK
4 they still do that stupid cat calling and inappropriate joking that's not even funny speaking horrible about girls they don't know just because they think they are being cool.
5. gifts. look we are teens most of us don't really have jobs maybe a part time or something so I know they don't have the cash to be getting me flowers and shit and they know it but they do it anyway because they want to win her over but id prefer you don't
6. my dad would probably shoot there ass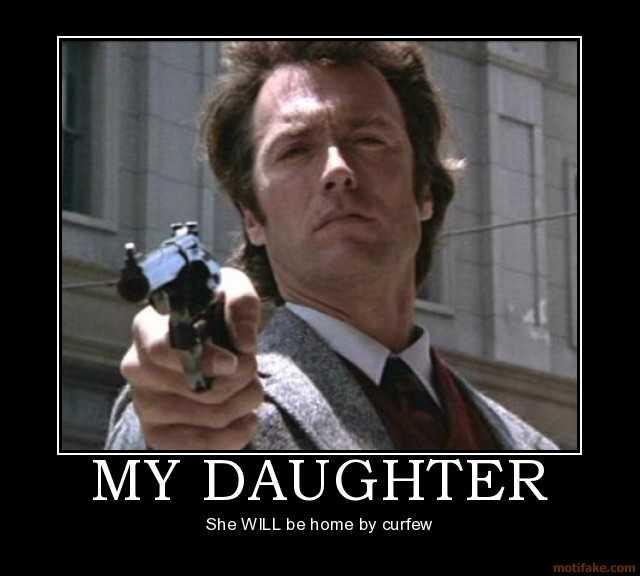 7. if not my dad my cousin will has already threatened to kill him
8 won't last face it as soon as you at of high school your gone rather it be college or straight to work one of you is leaving
10. IM CRAZY AS FUCK
11. face it you never going to be as sexy as anime.