This is mytake explaining struggles of a tall guy dating a short girl. Those struggles can be gender neutral but this is from a guy's perspective. I don't claim that "Tall guys are attracted to short girls" because for me irrespective of being tall, I don't find short girls more attractive than others. So let's begin!
1) Awkward Standing Kisses
It gets very difficult to kiss your girl in public. She needs some serious skills to do that. It also gets too much awkward when others seeing it. You can see in the picture. It is almost impossible to kiss with both standing straight.
Mirrors!
It is difficult to use the same mirror for both because 1ft bathroom mirrors are not available in the market. It can be convenient for either one at a time. So what you do is using a bedroom mirror in bathroom or using two separate mirrors
Messed up photos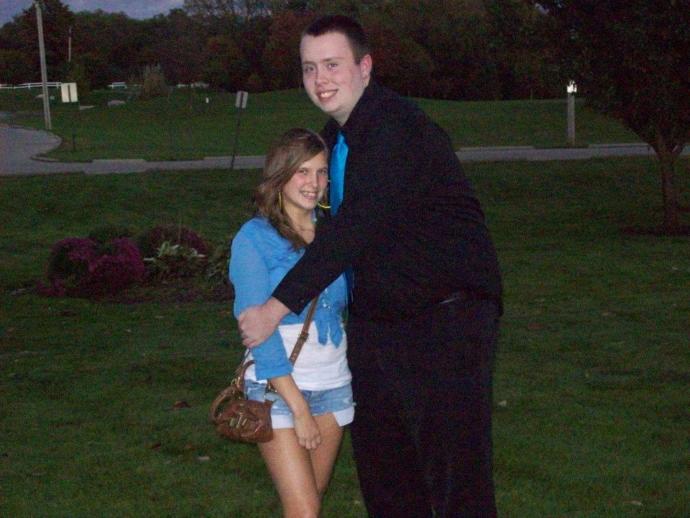 Standing together can make her look like a kid
It is not abnormal to hear "Dude, is she your girlfriend or your daughter?"
People's Comments
this one is very common. I don't understand the reason. Are they jealous or something?People always ask why you picked someone "so tall" or "so short," as if you chose each other because of the height difference. It sounds like height digger similar to a gold digger. Sometimes comments are tolerable like one mentioned above but they can be mean as well.
Recommended take: Why are Tall Boys Attracted to Short Girls? by @Being_a_Good_Indian

Thanks for reading! (or looking at it)
---