Okay so I thought I won't be nominated by anyone but apparently, miss @azzntittiz mentioned me on her Take so I guess I have to join this challenge. My taste is so much different than other women so don't be surprised with the traits that will be listed.
1. Nerdy
I like nerdy guys because most of them tend to be humble. They are generally nice and shy, which is cute to me. I know this trait can be a turn off to many women especially those who prefer the extrovert guys. Yes my boyfriend is a nerd and sometimes he can't even tell when I am mad, serious or being sarcastic 😂🤓
Nerdy guys are hot in the bed. I love to watch their reaction. Since they are inexperienced and high on curiosity, they love trying new things and when they are lost, I'd take charge. This is the best part 😆
2. Smell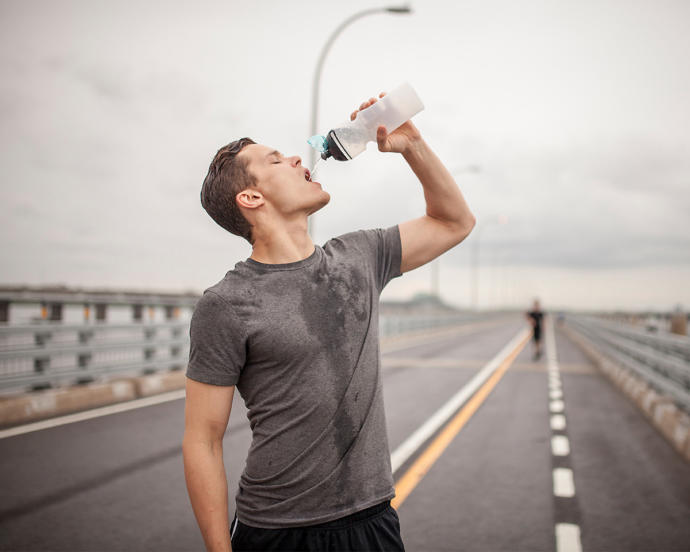 I put on perfume wherever I go. It is like a habit for me and I'd love it if my partner does the same. Now, the thing is the smell of a man's body is different. It has its own sexiness. Something about it that really turns me on. Whenever my boyfriend sweats, I'd come to him and sniff him like a dog. Yes I do that 🐶 🤤
3. Sexy butt
Oh It looks like I share similar taste with my buddy miss azzntittiz on this one. Guys with sexy butt often catch my attention. I don't like it big, but I like it to be just nicely in shaped, and most importantly, firm 🍑
4. Foodie
It is extremely important for me to be with someone who is a foodie. I love cooking different types of food and I kind of expect him to be able to eat whatever I cook without complaining! No worries, I won't feed you raw squid, roasted cat or dog lol. I usually travel to another countries just to try different cuisines. So he must get along with me on this.
5. Handyman
I always find a skilled man who is good at repairing and fixing broken stuffs is hot! I don't mind dating a mechanic. I'd love to touch his dirty hands.
It would be interesting to see what some other users like in the opposite gender so I'd like to challenge :
@CHARismatic110
@Cosytoasty
@Toad-1