When he knows what to wear, where to wear
Let's say that it is our first date, and he comes dressed like this:
Cute, it shows that he cares and wants to look good. But at the same time it is not the right place to wear like this. I would not be turned off by that but I would not appreciate it if he came like this. He doesn't has to wear a suit to look good. He can look good and be casual at the same time.
When he comes dressed like this:
He looks fine, but is he impressive enough? Eh, not really. I would not be turned off, but it would not make me feel like *OH DAMN*, either. I would much rather see him care more. Maybe some jewelry? Maybe a nice jacket? It is a first date so, he could show me that he wants to leave a good impression of himself by caring more about what to wear.
When he comes dressed like this:
Guys, please, DO NOT ever come like this to a first date. In fact, if you can, please DO NOT EVER wear like this again. You would most likely not leave a serious impression of yourself if you met the girl. I would be turned off, and ashamed to be in your company (sorry), it is just really unattractive to me.
When he comes dressed like this:
Personally, I find it very attractive ( I litterally melt) when a man wear classy , So probably I would fall for him at that moment.
When he knows how important perfumes are:
I do not know about other females, but for me, it is very important that he smells good.
Usually the scent that gets me very attracted of a male is something like 75%masculine and 25%feminine.
I like the dominant scent, but I also love it when it has a softness to it. (if you understand what I mean).
When he knows what jewelry to wear:
There might be females out there who likes these type of jewelry on men, personally I hate it. It would be a turn off. I do not think it looks neat when a man wears so much jewelry. According to me jewelry should compliment what you are wearing, it should not catch more attention than what you are wearing.
Instead of that type of jewelry, I would much prefer him wearing a nice watch. It looks neat and classy. And the watch does not has to be very expensive, most females do not understand what an expensive watch looks like, so what is important is that it compliments your dresscode, and there are many cheaper watches that also looks pretty classy.
When he knows the right shoe to wear:
These type of shoes, can look really classy if you know how to wear them. Some men wears these type of shoes, and when it shows too much skin and I can see hair on his feet it is a turn off for me. So these type of shoes should cover up so that I dont get to see the hair on his feet. They can look good if you know how to wear them.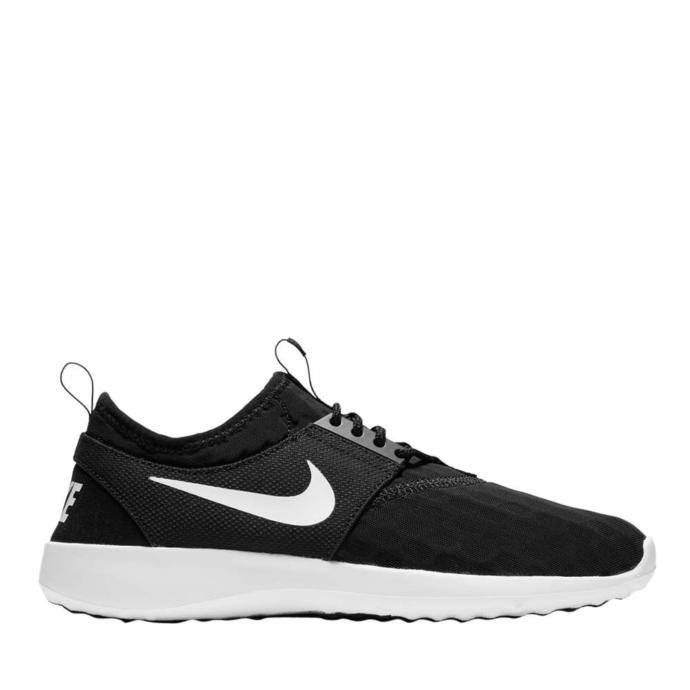 These type of shoes usually goes with every look, cause it is such a simple and neat shoe. You can pair it with jeans and it would look so good. But if you wear these shoes with a suit, it will really look weird so it would be a turn off.
Last but not least, teeth and breath:
I have never heard a female saying she loves a man who has stinking breath. I think most of us knows that stinking breath can really be a turn off both for male and female. So you should care about this.
Ps these are my personal preferences. Maybe some female likes the way you dress but I might not like it. We are different. I am just showing you what I would rather see / not see on a first date.
If you aggree with me please leave a comment :)
if you disaggree let me know what you do not like about this :)
Thanks for reading :)