1. Keychain
Cute and simple
2. Phone case
3. Matching Shoes
These are pretty cute shoes tbh!
4. Cologne
Get him his favorite cologne!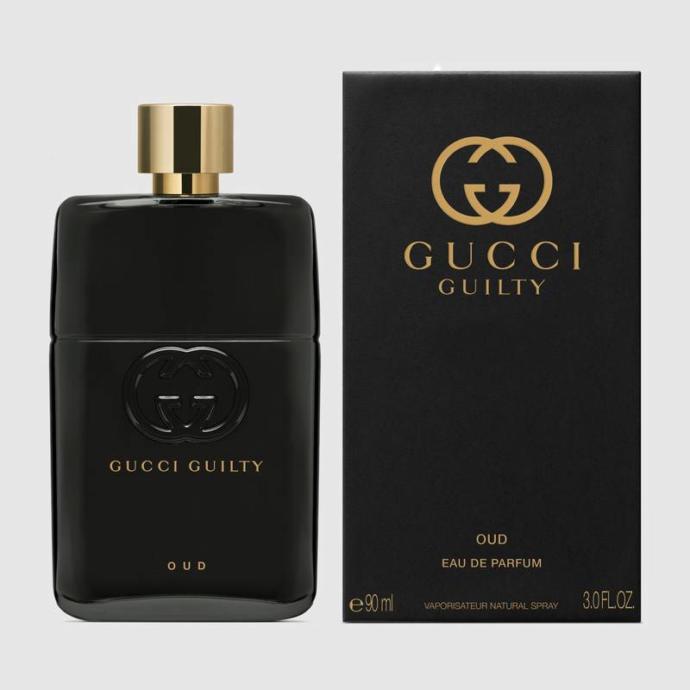 5. Food
The way to man's heart♡ is through his stomach!
Take him out to eat! Or make his favorite meal!
6. Shoes
7. A Cute letter ♡
Everyone loves cute letters! they make us smile! especially if they're genuine :)
8. Cute message ♡
I love cute messages! especially if they are from my boyfriend! ♡ don't you?
Thanks so much for reading loves! I hope this helped! if you have any ideas please feel free to let me know!! I wanna hear your ideas! or if you need help just PM me! I'd be more than happy to help!♡♡