Generally speaking who do you believe are bigger players in dating, men or women
and why
?
detailed and thoughtful answers are appreciated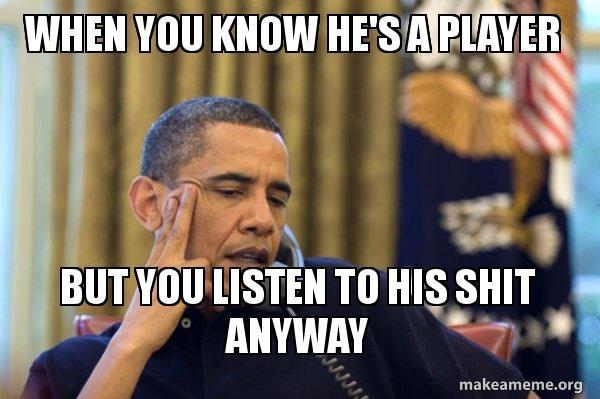 Updates:
---
Most Helpful Girls
Both, they both use charm and good looks to play wiv someones emotions, generally speaking from experience men play more because it's more socially acceptable. Where as women who get called sluts for it.
Most Helpful Guys
Women have all the power and decides if they will let any man sleep with them.

Men have to work for it. Men play but the women are the ones who let them play.

Women set the rules.

So women.
Women are the ones that just have to say yes or no to getting laid they get to do whatever they want with barely any effort