(Disclaimer: there is no one correct way to become fluent.)
I do not claim to be an expert, but as a person that grew up speaking English and Spanish, I know what its like to deal with communicating in two languages.
My parents are American and so am I and I have never left America, but I am constantly told that I sound like a native of (insert random Spanish speaking country.
So in order for me to explain how to become fluent, first, we must define fluent. For example, a child may not know all the correct grammar of the language they are growing up in but they can still communicate smoothly.
When I look up the word fluent in the dictionary, the first definition I see is:
"(of a person) able to express oneself easily and articulately". Now a child may not know the proper words but they can still be considered fluent if they express themselves easily by definition.
So what does that have to do with becoming fluent in a language that I do not know? Well that leads me to....
Step 1: Pick up patterns do not just imitate the sounds
I am by no means against hearing the word and repeating it back, but a big part of fluency is Muscle Memory.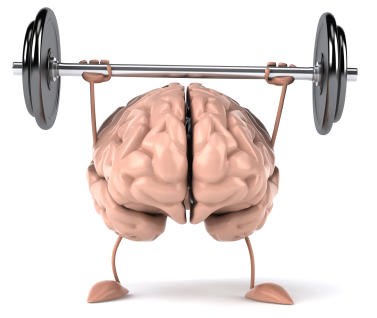 Memorization and looking at the words is great, of course you have to look at the words in order to learn, but you will never be able to flow smoothly if you do not break down how to pronouce the way the language is spoken. In other words break it down! Don't just write it down!
Step 2: Make it personal and set a goal
Ask yourself, "Why do I want to learn this language?" The best way to keep perservering is to set your own goal, make it so that it interest you.
Step 3: Watch videos in that language
I know this may be seen as the most obvious one but this step is for those who live in a country where the language they want to learn is not spoken predominantly.
Step 4: Pick up context clues
Certain words are used in certain situations at the right time which can separate a fluent speaker from someone who just memorizes.
Step 5: Get out of your comfort zone
I will not say immerse yourself in the language, and here is why: there are expats who live in the same country where they want to learn the language or they know learning the language will benefit them, but they still do not know one word of that language. Do not be afraid to ask a professor at a local college or even do a language exchange.
What language would you like to learn? What are your tips for learning a new language?