Yup I have to give them away to someone! I mean its Valentine Day! 💗
Ok! So If you want to get lost in ((romantic)) anime here's my suggestion!
Ore Monogatari!! - light-hearted sweetness! ✔️
2. Fruits Basket- cute with a mix of drama✔️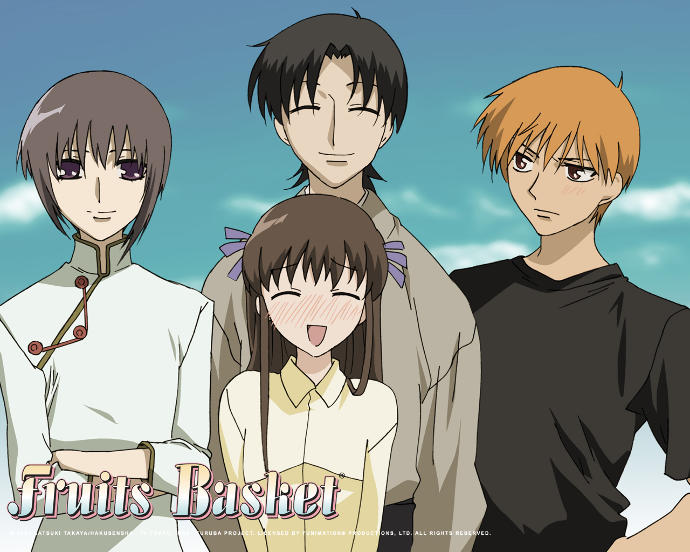 3. True Tear- Drama✔️
4.Wolf girl and Black Prince-Modern Cute!✔️
5.Marmalade Boy- Just adoreable! xoxo Drama!✔️
6. Hanasakeru Seishounen- Girl is looking for her husband. Drama!✔️
7. Golden Time- I haven't finish this series! So don't tell me the ending! Too cute! I'll be scream on end! hahaha✔️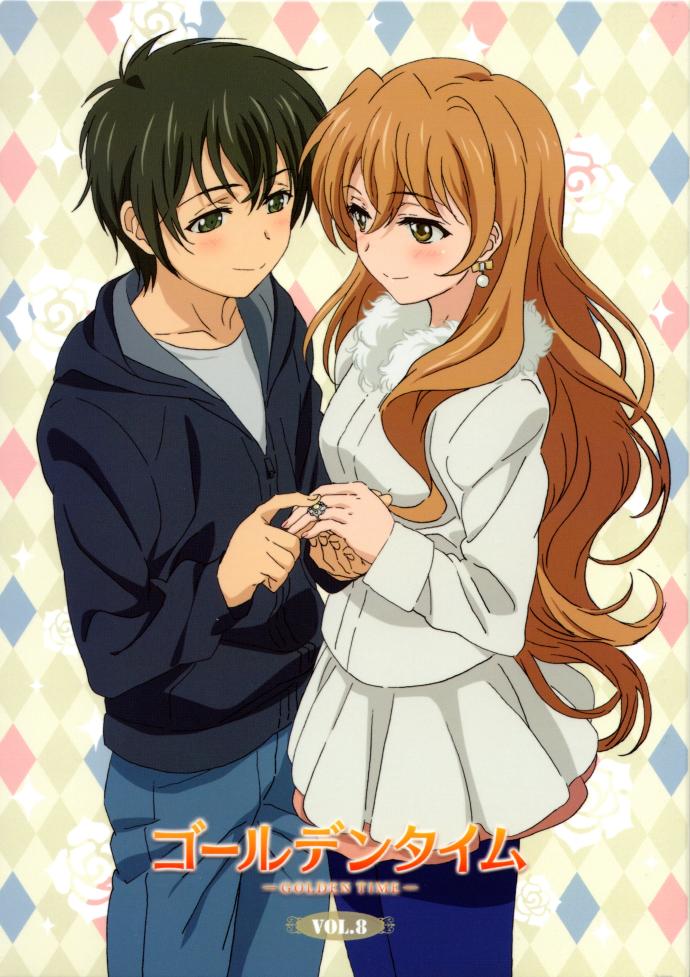 8. Boys Over Flower- My Fav! <3 Serious romance/bullying/giving up on love?....ect! My Fav! ✔️
#QueenApple24🍎 ✔️ ✔️ ✔️ ✔️ ✔️
P.S. Happy V-day! <3 Watch the first one if you don't want anything too serious and want to laugh!
Don't forget to watch the last one!!!! WATCH IT NOW! Pretty please! (:
---