Interesting Music Videos
A lot of k-pop includes a lot of colors, entertaining dances, interesting outfits, and cool hairstyles in their music videos that make them really entertaining to watch.
Of course, if that's not your style, there are still more calm music videos with less color and uniform outfits and hairstyles.
Dance
This first video is a dance practice for a fairly new BTS song. It has over 9 million views because it is entertaining to watch for it's super complicated choreography. Yet they manage to get each move perfect because of their never ending dedication.
This second video is another example of dance in k-pop. It is Catallena by Orange Caramel (a subgroup of After School). K-pop isn't just dances that are hard dances that are nice to watch, but choreographies that are fun and easy to dance to. This video has over 13 million views.
Beautiful People
The woman wearing a white shirt and black leggings in the Catallena video above is considered the most beautiful woman in the world by TC Candler's 'The 100 Most Beautiful Faces' for a couple years now.
Nana of After School:
Yoona of Girl's Generation is also well known for her good looks in and out of Korea.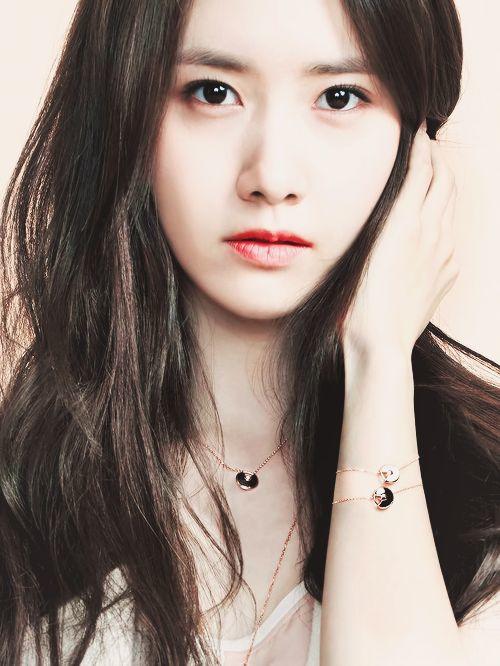 A lot of people like to constantly remind us that k-pop stars get plastic surgery. But does that make them any less beautiful? There are also a ton of natural idols like the ones below:
V of BTS:
Hani of EXID:
Concepts
Whatever you are looking for in a concept, anything from crazy to cute to sexy, k-pop has it. Each video is a new concept.
This can include:
-life guard concept (AOA/ Good Luck)
-job concept (BTS/ Dope)
-movie concept (TWICE/ Cheer up)
-cheerleader concept (SNSD/ Oh)
-summer concept (Apink/ Remember)
-fantasy concept (Liar Liar/ Oh My Girl)
-crime concept (AOA/ Like a Cat)
And there are so many more! Each group can stick to the same kind of concept or play around with different concepts in each new video. A lot of people seem to think k-pop is either:
a) just trying to be cute
b) oversexualized females
c) psy
But it's so much more!
Variety and Reality Shows
Shows like Weekly Idol, After School Club, and Beatles Code are all shows that idol groups have been on and will probably go on after they make a comeback. These shows are super fun to watch because the groups plays ridiculous games or have ridiculous competitions. After School Club already has English subtitles and you get to hear the idol trying to speak English.
On top of that, many groups have their own reality show. Whether it follows their everyday lives (EXO showtime) or a special adventure (BTS American Hustle Life), you can usually find at least one reality show for every popular idol group.
As well, there are other shows like "We Got Married" or "Roommate" where you can watch your favorite idols or discover new ones.
As well as those, there is SNL Korea:
Even if you aren't a fan of the group these shows are usually really fun to watch and you often learn more about your favorite idols through them.
Funny and Cute Moments
While some idols deeply care about their image and will not do ridiculous things... most will.
(on weekly idol) (this is my favorite video on the internet thank you very much)
And there are obviously so many more funny and cute moments from these (and other groups) that I've missed.
Fandoms
When you become a fan of k-pop (but especially BTS) you are entering a family. Fans of BTS are called ARMYs and even in non k-pop videos, if you scroll down far enough, you'll see someone with a member as their icon or even a comment about BTS. These kind of comments are especially prominent in videos that say "BTS" meaning "Behind the Scenes" or "Back to School". No matter what fandom you're in though, you can find funny and cute fan made videos. These videos include:
1. Try not laugh
2. Try not to fangirl/fanboy
3. Funny moments
4. Cute moments
5. Reasons to love/stan (stan stands for stalk + fan) *insert name*
6. Compilation of *insert name of an idol and something they do often*
As well as those, you can watch fan reaction videos. The most popular/ my favorite are:
Talent
They're mostly being silly so skip to 2:00 if you want to see what I'm talking about. (They're doing freestyle, so they didn't plan this before)
So, to summarize, maybe you should give k-pop a chance because:
-it's fun to watch
-it's catchy
-you get to know the idols you support through shows
-they're funny and cute
-you're joining one large family
-everyone is talented
Please give k-pop a shot! Just because you've watched one video, doesn't mean you dislike all of it.
---