I wrote a myTake of my favorite celebrity thai men here.
Each girl has 2 pictures. A glamour picture and a everyday makeup picture.
(click on the links to check out extra info on thai entertainment! )
1. Usamanee Kwan
She is 28 years old. She is a drama actress. She is the lead actress in a thai drama I was watching, but I could not continue watching it because the person stopped putting English subs on the show. I love her (dyed) hair color, it looks natural on her.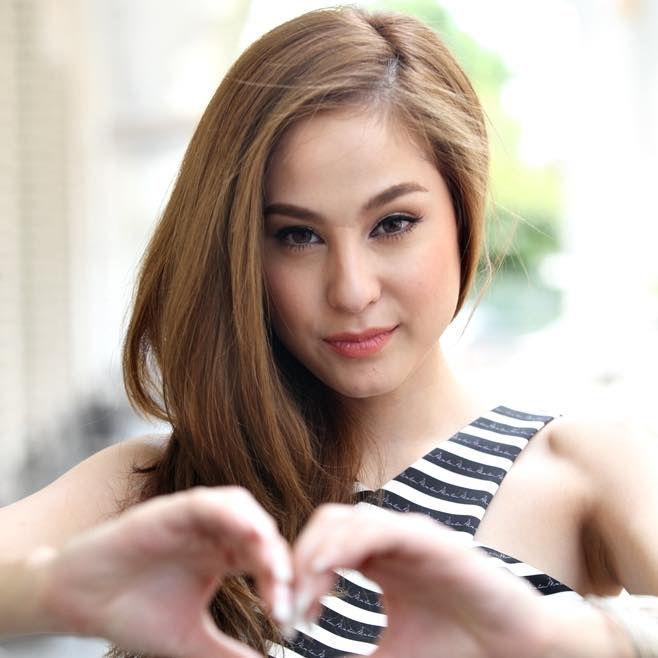 By the way, she no longer allows on screen kissing anymore. She only did one kiss on screen before she decided not to.
2. Kimberley Anne Woltemas Tiamsiri
She is 24 years old. She is an actress and she can dance too.
3. Kitwiriya Natcharee (also known as Book)
She is 23. I have only seen her in one movie but she seems like a promising actress, and she was really funny in the movie I saw her in.
She is also in a thai girl group called Olive.
4. Toon Pimpawee Kograbin
She is 26. She is an actress and has starred in the same drama as Kwan.
Just an observation. I noticed that she has this permanent sort of sad look on her face in pictures despite her smiling.
5. Intira Ketworasoontorn (nickname: Cartoon)
She is 28 years old.
I saw her in a comedy called Seng Ped. I really enjoyed it.
6. Woranut Bhirombhakdi
She goes by Noon.
She is 36.
---