1.) Dwayne Johnson
I first saw this guy in some movies before i knew he was a wrestler on WWE, as i never watched it at that point, but yeah he's a cool dude and is hot.
2.) Mario Lopez
Ok i'm kind of embarrassed about this one lol, but i use to really really fancy him and have a big crush on him when i was little when watching Saved By The Bell, i haven't really seen him in much else but thought he deserved a spot here for that reason. OH YEAH AND I CAN'T GET THE TUNE OUT OF MY SKULL.

3.) Gael Garcia Bernal
I admit he's not my usual type and i've actually only seen him in one movie Little Bit Of Heaven with Kate Hudson, but i thought he was really cute and attractive in it and i really liked him.
4.) Idris Elba
Again not my usual type at all, but i find Idris really attractive and good looking, and i have pretty much fancied him in every movie i've watched which isn't usual for me as normally i only fancy actors i like in certain movies not all of them, but its looking like he might be the new James Bond, i hope so i think he'd make a good one, Come on Idris <3.
5.) Jason Statham
I CAN'T Believe i left him off my first list and forgot about him, i find this man literally gorgeous, he plays the same guy in every movie, and i think he is a shit actor #sorrynotsorry but i find him irresistibly hot, he's also engaged to Rosie Huntington-Whiteley.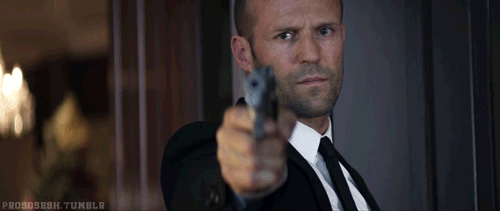 6.) Miles Teller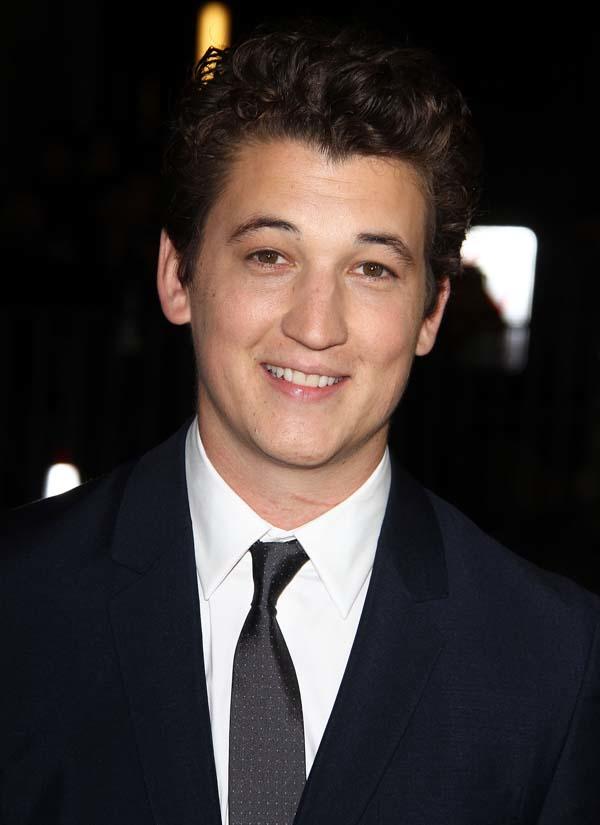 I don't even think this guy is good looking, but there is something about him, and i fancy the pants of him literally, i first saw him for his amazing performance in Whiplash (if you have not seen that movie i recommend you do) I fell in love with him in The Spectacular Now, yup i'm a fan of his.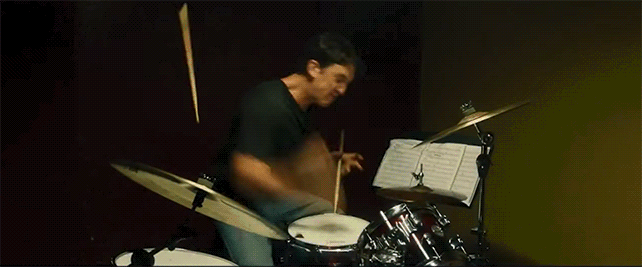 7.) Tom Welling
I have literally only seen him in Smallville, and Cheaper by the Dozen movies, but this guy is literally do good looking and beautiful so i had to add him, thank you Tom Welling! <3.
8.) Jack Nicholson
WHEN YOUNG the guy is like 80 now, but when young he was so charismatic and lovely, i fell in love with him in One Flew Over The Cuckoos Nest (old 70s movie), i don't even think he is good looking he's got a weird face and isn't typically good looking but i know lots of women who agree with me.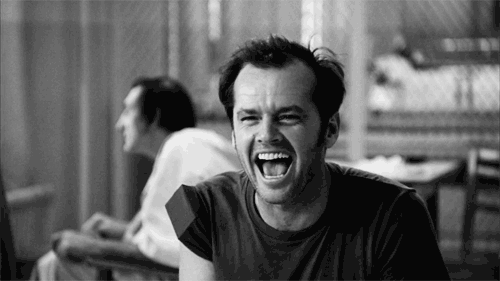 9.) Brad Pitt
Yuppp don't really need to explain this one, think most women fancy/fancied him.
he's pretty stereotypical but he's a looker and i am one of the many who like him.
10.) James Franco
The guy in real life seems like a major dick to me i really don't like him, but in movies i think he is gorgeous, he is 100% my type looks wise and think he's a goodish actor, his brother dave i find attractive as well since they look really similar.
ByeBye...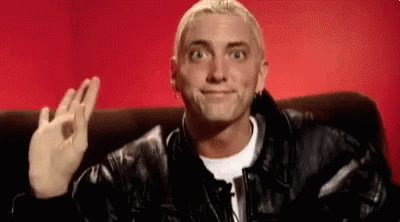 ---