Cute Filters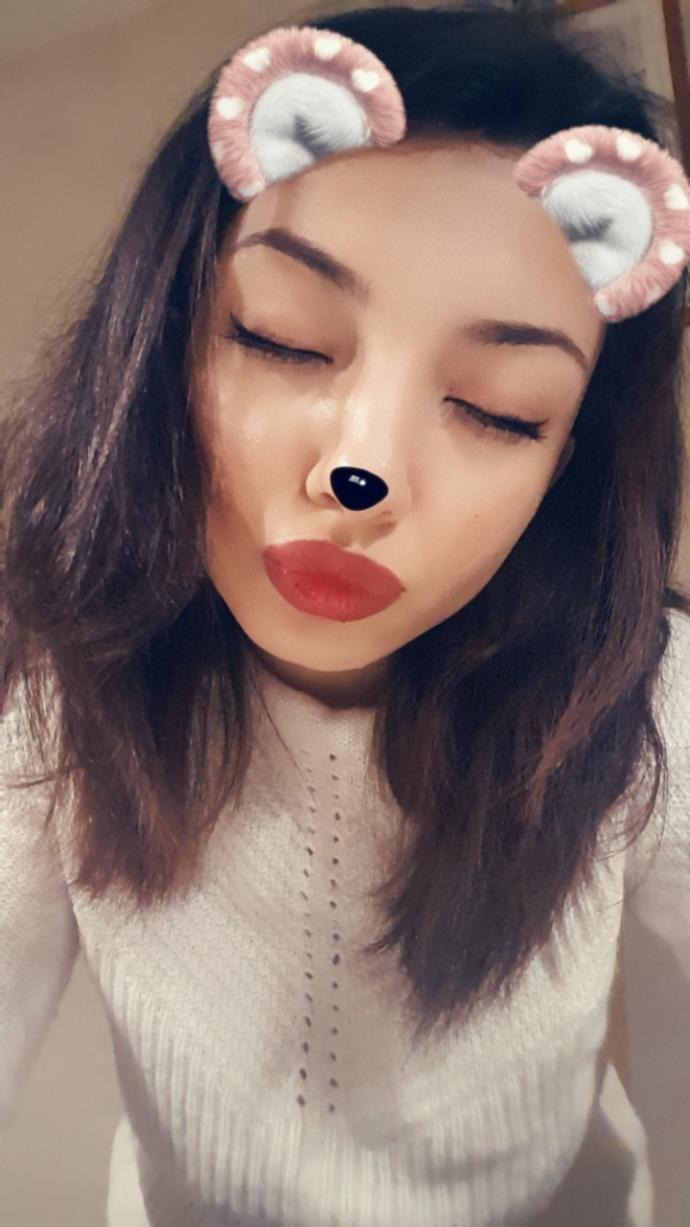 I can do poses to look cute that I would never do taking a normal selfie but with sc they be looking smooth.
None will recognize it is me
Can you tell? I know I can't. Could make a dope profile pic for my G@G account tho.
Cool Filters
Dope filters to use if you want to give your friends headache. Why not?
Cartoon Filters
Who can say 'No' to this? I wish they had Tom n Jerry filters tho they were my favorite cartoons.
Heart Filters
These filters be making you look lovely even if you have messy hair and feel really ugly. Plus who hates Hearts???
If you want to change your hair color, you can
Wondering 'would this color look good on me?'. Just use a filter and see!!!
Animal Filters
A rabbit? A cat? A deer? or A Bear?
Whatever you wish to be, Snapchat Gotyou!!
Tired of being human filters
You wanna be something else? Something cute and silly? Well I told you. Snapchat GOT YOU!
Had no sleep? Filters to make you look energetic
Don't sweat if you look like you have been hit by a truck and can't send a decent selfie. Sc Got You!
Sexy Filters
Did I just hear you roar? Dang! Thats HAWWTTT. !
'I am dangerous' filters
Got enemies? Wanna scare them off?
Just send them this!
'You become what you eat' filters
No comment...
Yes I love SnapChat
Yes I am Cringey
Yes I Have No life
Tell me in the comments if you like to use snapchat. If you don't then you might get attacked by Sc Lovers.
K bye
---