I know I'm tired of these movies that seem to get made every other week and have the same thing they all do. The classic "edgy" woke script, crappy CGI, and basically a terrible plot line. About 70% this is the case for today's films. You might as well give up checking what mainstream entertainment has to offer.
So here are some of my favorites, I hope you found something useful and fun in this my take. A word of caution, most of these films are NOT for children.
1. Nymphomaniac Volume 1 and 2
Most people know I love this film on GAG. It's very sexually explicit, hence the title, but it focuses on so much more than that. Keep in mind it's about a real addiction and the filming is so raw and the script, don't even get me started. It's a very sad movie. It says volume 1 and 2 but it's not really a sequel, just one long film
2. Secretary
Another sexually explicit film that focuses on S and M, but it has a great plot line, and wonderful acting. It's like 50 shades of grey but it came first and actually has love, and thoughtfulness. 50 shades of grey is trash. That's not BDSM, if you want a real interpretation on what BDSM is, then watch this film.
3. Five easy Pieces
Jack Nicholson at one of his finest, a hard film to watch with very convincing acting. A drama/road film.
4. My Fair Lady
I love classics, and this one is the best build up to a classic love story, not mushy gushy.
5. Django Unchained
This is very explicitly violent, but it's worth it in my opinion. A powerful, sad, and kick ass film. You won't be bored with this one. I love most all Tarantino films though.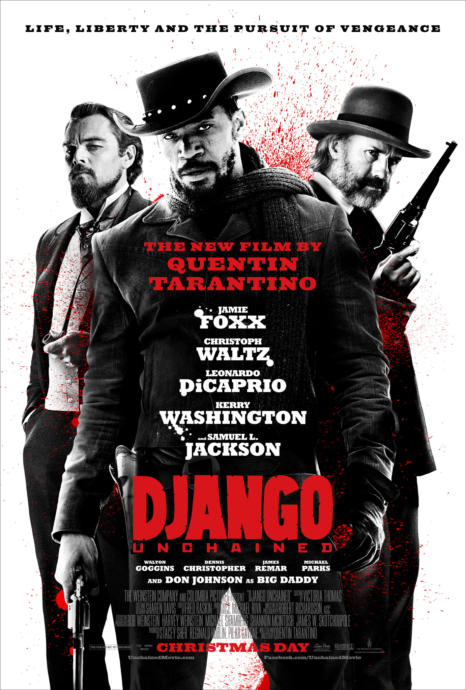 Hope you found one you love