When your siblings picked on you, played rough, violated your space too much, you complained... did she protect you?
I had a great mom in many ways, but being the youngest and mom heavily distracted with her duties and work, I often got picked on and abused and noone to comfort my wounded emotions. Tickle tortured, emotionally put down, it starts to take a toll. If no-one is there to listen and I don't have power to fight, it left me as less than myself. The child keeps growing, the heart is stuck being abused which continues into adulthood. Some of this is personality.. e. g. how we respond to the challenge and I didn't respond well. I was sensitive and introverted, physically strong, but weak at heart. I didn't complain, I just "took it", if I did fight back or complain, it often got worse. I didn't learn to compromise or negotiate. If my brother picked on me and I fought back, we both got whacked. Losing proposition... power. I can relate to how some people who are oppressed due to culture/sex/etc.. would feel.
Have to grow up, and see the things of the past, that's what I'm trying to do asking these questions. Maybe you'll find something in yourself of value to expose and resolve.
I can only imagine the abuse other children have experienced that shape and warp their view of self.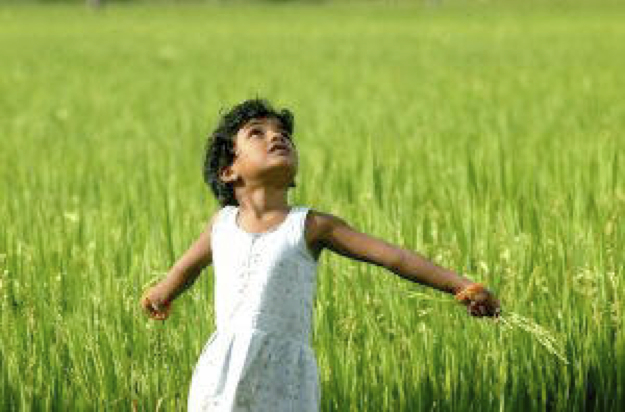 Updates: