There's just something about freckles.....
They are so cute, And a hot girl with freckles can be mega, super-duper adorable/adorkable <3
So fierce!
1. Bar Refaeli

She has that stunning combination of blonde hair, light freckles, and gray eyes. She also has those supermodel looks going for her.
The greatest thing ever to come out of Isreal.
2. Erin Heatherton
Another blonde with freckles, And also a model.
They do a lot to cover up the freckles on these models.
3. Gisele Bündchen
The tall Brazillian Goddess/supermodel also has a face full of freckles.
4. Emma Stone
Those freckles!
She looks as good in them as she does in glasses.
5. Kristen Stewart
Another one with beautiful, witchy eyes!
6. Emma Watson
Perfect everything <3
7. Lucy Liu
Raven haired and all freckled up :)
8. Remy LaCroix
Buxom and all freckled up :)
9. Lily Cole
The Ultimate babyface + freckles.
10. Milana Vayntrub Aka Lily
One prime brunette <3
Some I just couldn't find names for....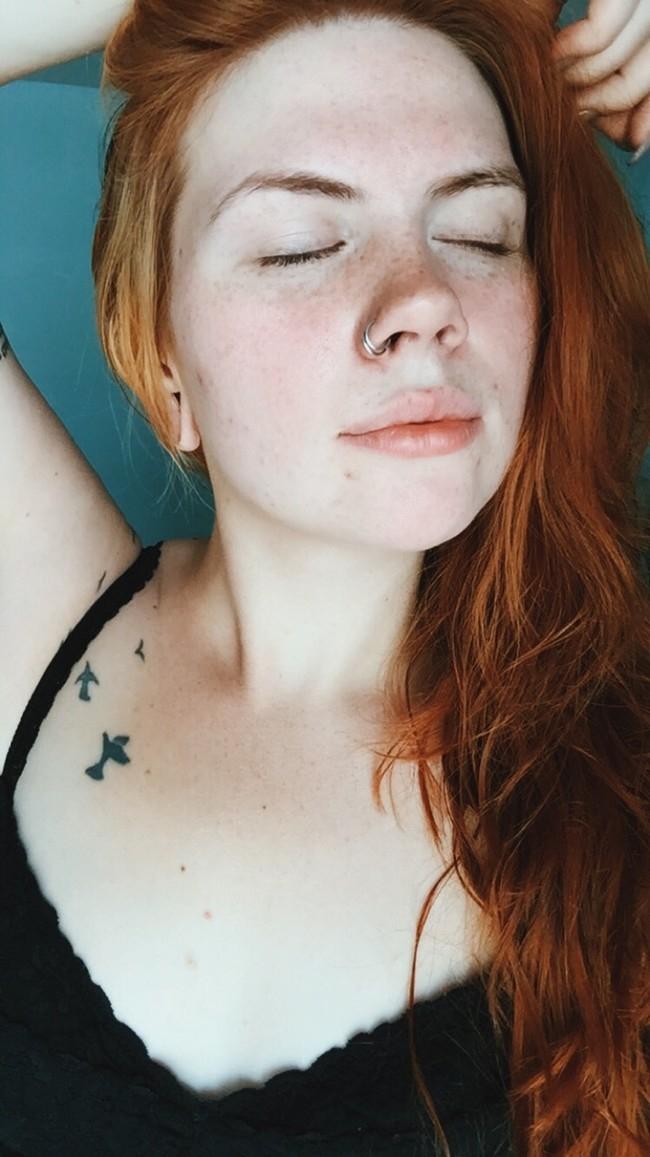 ---