Top Hot Chicks With Fake Lips, Part 2
@maglaghajaberi
@ginizzle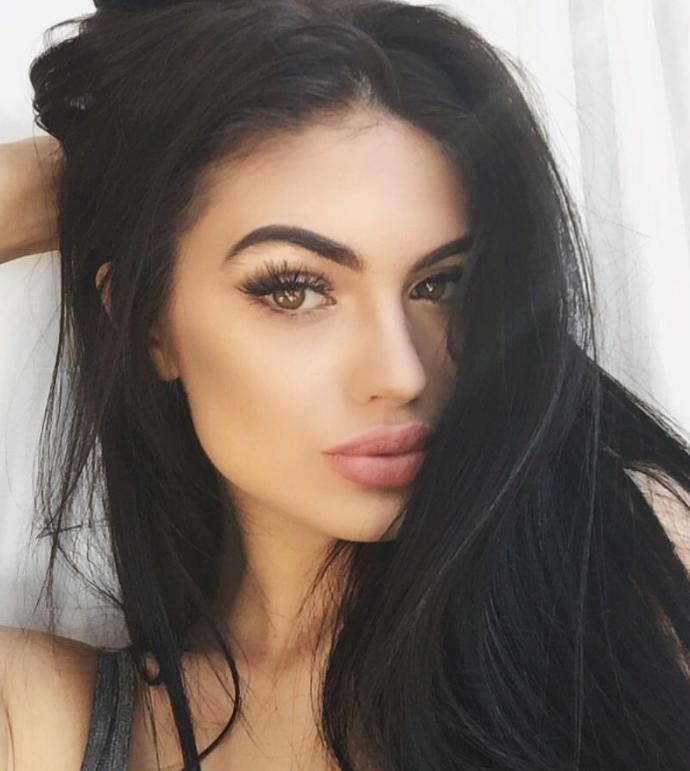 @shennykaplan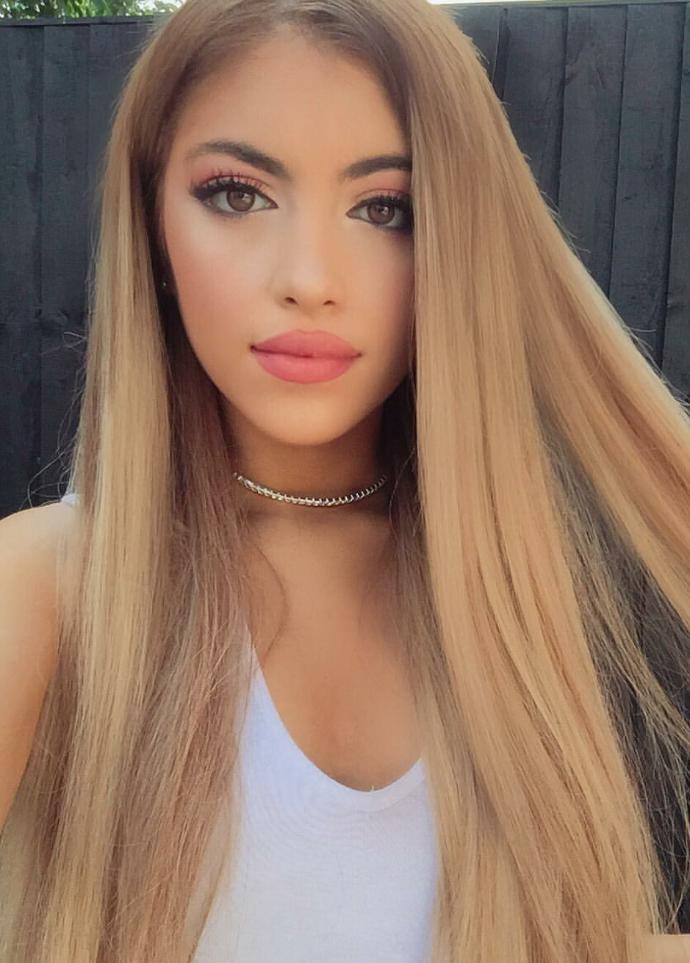 @wolfcindy
@maggielindermann
@joynae_elisah
@marateigen_
---
maglaghajaberi is attractive tho

SO MUCH Efforts and still can't beat the lips of @Carliexo7 :. I wanna smooch her so bad 😍😘😚

Their lips don't look that great to be honest.. Too bad all that money and effort down the toilet

Lips rule their world. Do they know to leap read?

Of course this mytake needed to be made. Why else?

Beautiful girls but those lips are just a little too plump for me

They wish they had my all natural lips

most of them look pretty bad x_x

It doesn't matter to me if their lips are fake.

Seems most pinks having butthurt.. :D

Yeah they are pretty girls but i agree the lips are too full.

Even if they're trying to look normal they always be a duckface😂

whats with the @
are they GAG users?

African lips? well trey almost pushed it to the extreme.

I'm sorry, but fake lips are still fake.
there's something creepy about dem fake lips and edited pics :o

I have nothing against lip augmentation, if women with really thin lips want to make them fuller then that's absolutely fine. But these women have went that OTT causing their lips to look too big for their faces. The only one that hasn't gone completely over the top is Maggie Lindermann, her lips are fuller but they still have a more natural shape.

Omg the second one is so freaking edited lololol someone is trying really hard to photoshop themselves into a Kylie Jenner look-alike whatever the purpose of that then may be.. The last one looks like she's trying to copy Angelina Jolie but is really failing so she still looks more like an actual individual.

They're all fake. Terrible to look at.

They're all amazing but @ginizzle has the best lips.

I'm sorry but they all resemble Donald duck with a very thick layer of makeup. Not proportional.

god these women look like sex dolls

Lip fillers hurt like hell apparently.

I find this look ugly and cheap. Thank god I have naturally full lips.
Click "Show More" for your mentions