Transgenders (Male to Female) Who Look Amazing
Male to Female Transgenders Who Look Amazing
Emma Ellingsen
Valentina Sampaio
Andreja Pejic
Leyna Bloom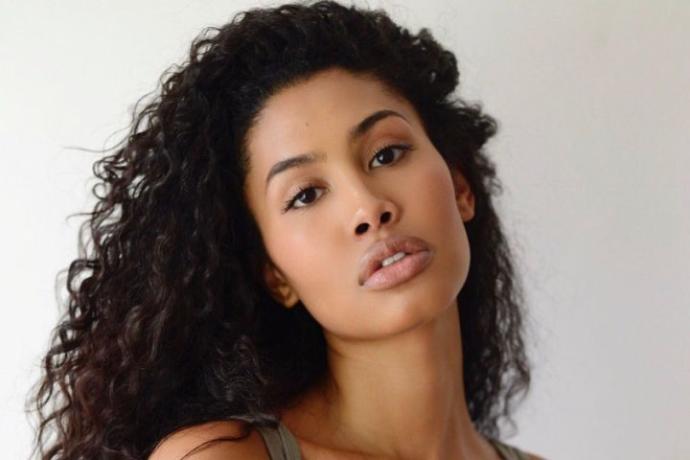 Angela Ponce (Miss spain)
Geena Rocero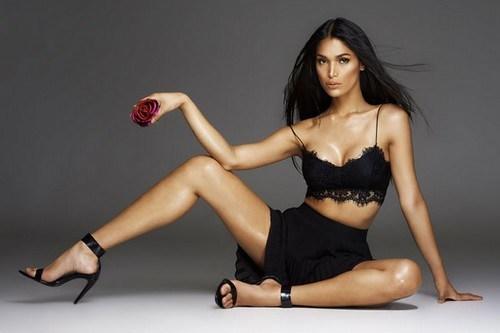 Ines Rau
Trace Lysette
Carmen Carrera
---
Most Helpful Girls
What is sad about this is that its playing a trick onto others. While transgender is rising on the plastic surgery business, so is from natural born women. Women are getting facial feminine surgery cause some of them have stronger facial features that transgender faces are looking more feminine than an actual woman. To prove point, guys on this comment can't tell the difference if it's a man or woman because of the face. Also look at RealSelf website of women posting questions to get plastic surgery when they already look beautiful. It's sad.
This made me depressed. especially since some of them have similar features to me and its making me feel like people will think I'm a trans.
Now I'm super insecure about my looks. Men better than me at being a woman... honestly this actually depresses me.
Esp sampaio cus they're 5'10 like me and have a similar eye and face shape... now I feel I'm not a real woman
Most Helpful Guys
They can look however they want, change their name, act differently - it doesn't actually change biology, however. Personally, I find it kind of ridiculous how medical science has reached the point where we can surgically make a man look like a woman, yet there are still hundreds of diseases that have been known about for decades or even centuries yet no cures and in some cases no actual treatments are known to exist.

Also, just about every one of these pictures has obviously been enhanced for media distribution.
It's only a cover for a devastating and tragic mental disease. The fact that they are being celebrated rather than treated is even more tragic because society it's self is failing. A healthy society would be doing the research to treat and prevent horrible conditions like this. Any one of these men could commit suicide at any time. More blood on the hands of cultural Marxists but it's never enough for them.