Feel free to be as honest as possible (like I have to tell you that anyways). I like most of these and wear them all the time.
1. The obvious classic milk braids from "Lolita"
2. Double buns or space buns
3. Braid loops or whatever you call em'
4. Pigtails (braids or no braids)
5. Half ups (my favorite)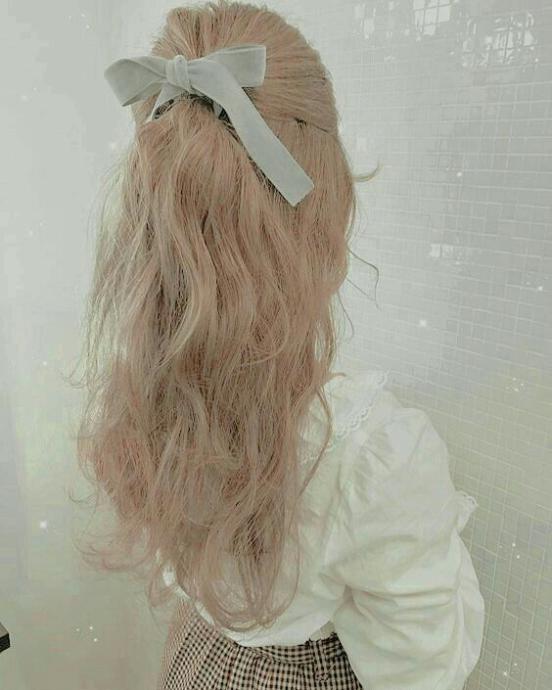 Ok that's all and I'm sure I missed a few. Basically just braids and dainty shit, curls etc.
Love, lanadelrey25