Austria is a country in the middle of Europe. It's mostly knowt for it's mountains, vienna, beethoven and mozart.
We cal traditional clothing "Tracht"


The traditional clothing for austrian women is called a "Dirndl" it's basically a blouse, a dress and an apron.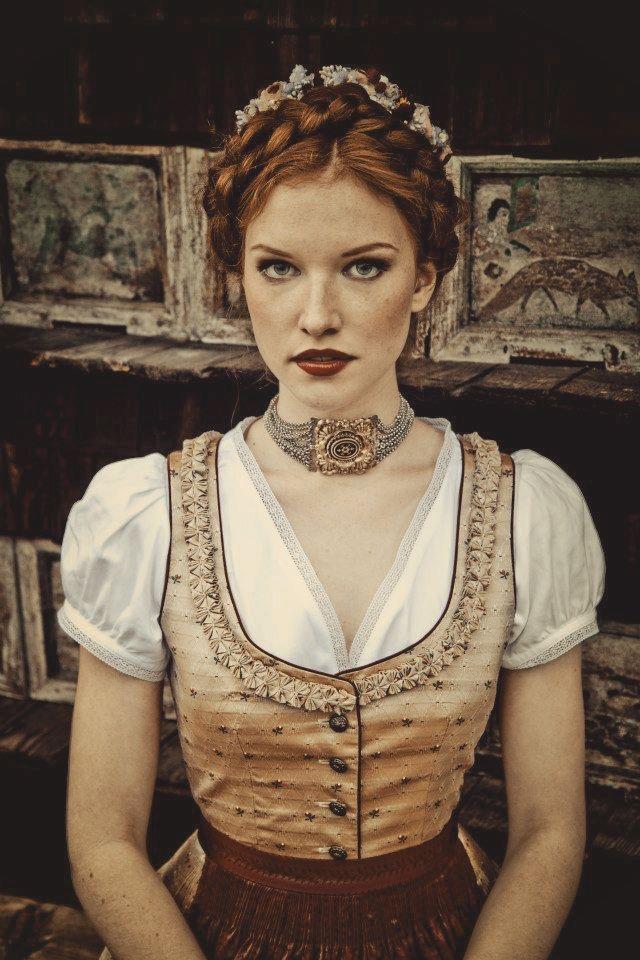 Austrian men wear a "Lederhosn" translated into English it's called leatherpants.



Here are some pics of children wearing traditional clothing.



Do you like it?


85%(11)77%(20)

Vote

69%(9)

15%(2)23%(6)

Vote

31%(4)
Select a gender to cast your vote:
Updates:
Please comment why if you don't like it
---
Most Helpful Guy
Yes, I like it. It represents the culture very well. I was in Vienna in 2007 and it was my favorite city in Europe. The locals were super friendly as well.
Most Helpful Girl
I've been to Austria several times, it's very beautiful. I like the traditional clothing, especially the women's. The little kids are adorable, too!