Why are svelte girls considered unattractive? Why are guys so obsessed with big boobs and butts now? Why are these girls:


Considered worse than these: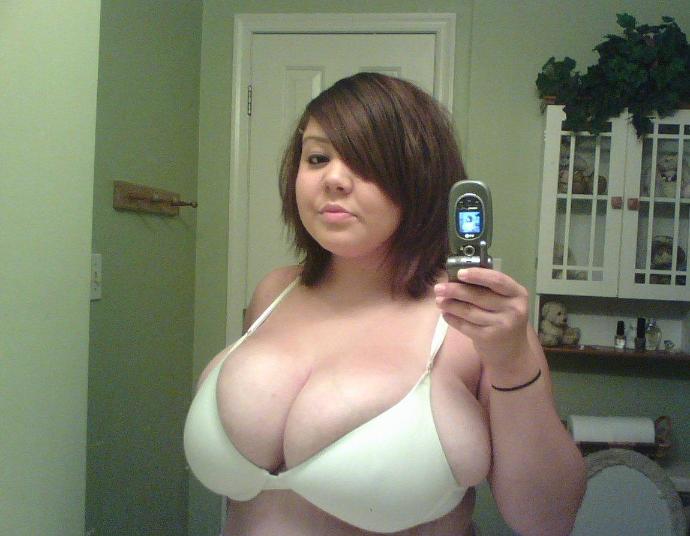 Why do guys don't like slender, graceful and aristocratic girls any more? Feel so self-conscious when guys tell they only like girls with huge boobs and butts but I am tall and slim. :(


Slender girls are more attractive

34%(41)42%(89)

Vote

54%(48)

Curvy girls are more attractive

14%(17)19%(39)

Vote

25%(22)

52%(63)39%(82)

Vote

21%(19)
Select age and gender to cast your vote:
Updates:
---
Most Helpful Guy
Ugh, from what I see, slim girls are still deemed as more attractive, generally speaking. Don't buy into the delusional propaganda being pushed about how men all of a sudden crave overweight women lol. I for one still appreciate the work it takes to maintain the slender look
Most Helpful Girl
What world do YOU live in?