I'm a non-Anglo or Non-Germanic American of Latin American origin (US-born and raised, Mexican descent by parents) and I find UK women attractive.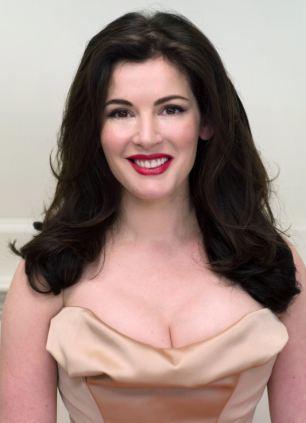 I'm a female/results please.
Select age and gender to cast your vote:
Updates:
---
Most Helpful Girl
Depends on the woman. UK is very diverse. Saying that... I have noticed that having lived in Glasgow for ten years I can often distinguish a Glasgow person from say a Londoner. So maybe certain regions have more dominant traits...


Most Helpful Guy
Yeah, but its not really as much looks as it is how they sound. That English accent melts in my ears like nothing else, they're amazing.