So I have been on Tinder for 2 years now. Over the course of 2 years I have had around 300 matches and have probably messaged about 2/3'ds ofy matches.
Many start conversations. But here's the problem: I have never met up with a single girl off of Tinder on all my time using it.
Even now, I have around 100 matches and have around 7 ongoing conversations and they start out well and then flatline. I don't know what I'm doing wrong. So I've added screenshots here with names and photos of the girls blurred out because I am not trying to put anyone on the spot or anything like that. I am just legitimately bewildered at what's going on.
So here's some of my conversations:
girl 1:
Girl 2:
Girl 3: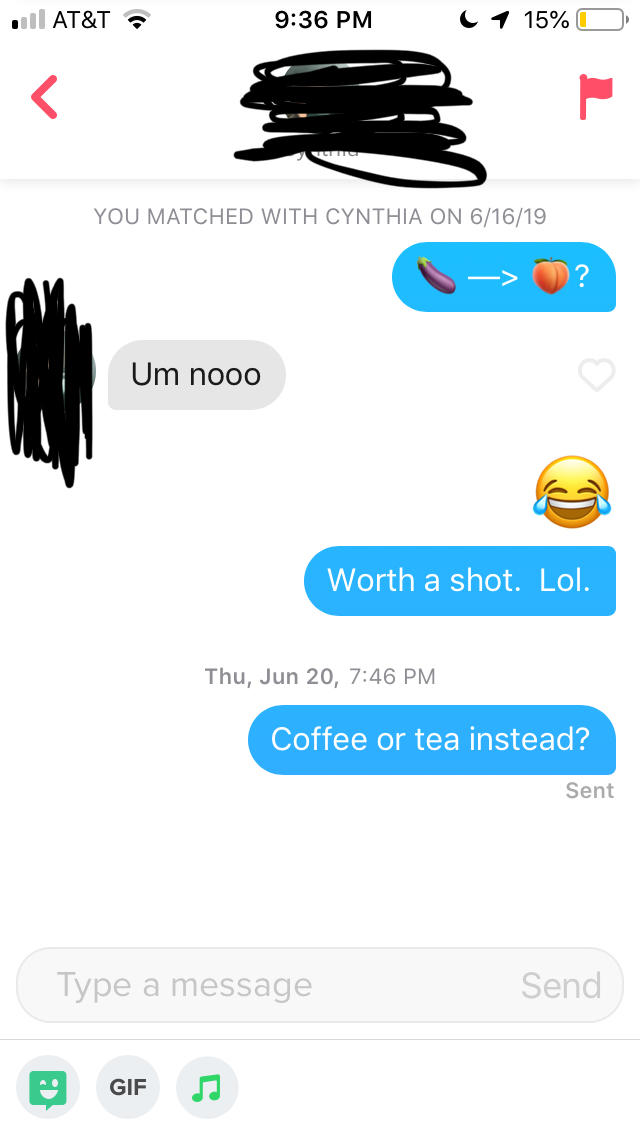 Girl 4:
Girl 5: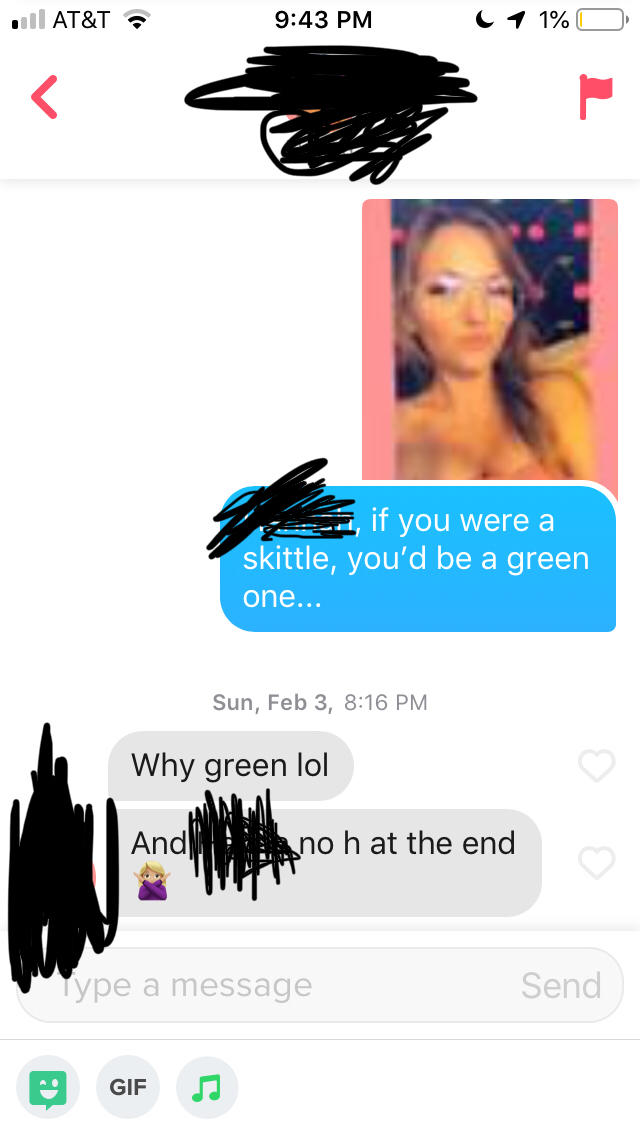 Girl 7:
🤷🏻‍♂️
So. There are others. But as you can see, I have tried different approaches. I have tried being sexually explicit, jokes, comments about a profile and sincerity.
They seem good at first. And then nothing becomes of them (some of them flop right at the start though, lol). So what's the deal? How can I improve so that I can actually meetup with one of these girls (or more than one) IRL?
It's starting to bother me.