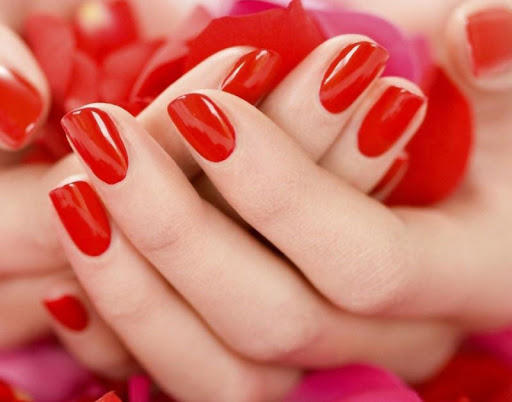 Updates
Don't know why, I just like to see her hands doing things or simply drumming with the fingers on the table. Or when she pulls her sleeves to show her wrists.
She usually can't wear nail polish for her job but if she's got some free days she'll put it on and remove it the evening before getting back to work.
What about you?
Updates
I'm blocking all the people on this question unless you give me a reason not to. You got two hours to write your reason. One if you got the warning on my other questions.