You read it right, yes it is time for you to get fat, but the good fat.
This is the rant part of the take, get ready:
How many times I have seen people, not eat anything throughout the day, just one meal and they still look out of shape?
And how many times you have seen people eats nothing , just snacks and still out of shape?
Would you stop depriving your body from food, and eat like human being, for God's sake people eating less doesn't mean losing weight, and it means bad health. Go to the doctor, get a diet, you are not an expert since you are still out of shape and in poor health.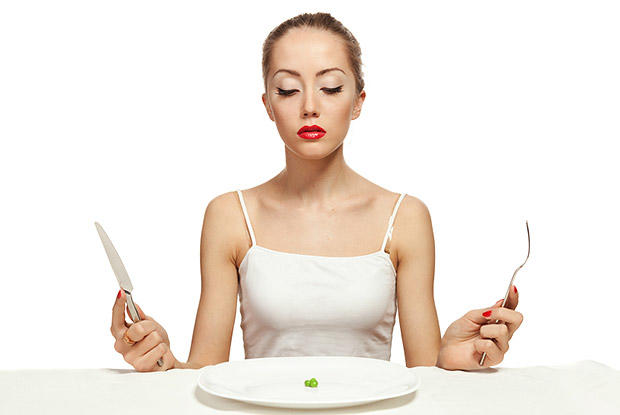 Now for this article, it won't be focused on shape, you can be fat, yes, but you need to clean your food, no more junk, or at least less junk. You are thin, then this is for you, you should wake up from the sleep you are in, because most probably your not eating right and your health is at risk, what am I talking about? Most people have the wrong concept that eating fat is bad, you are wrong. You always need fat.
fats are essential to give your body energy and to support cell growth. They also help protect your organs and help keep your body warm
And you will always eat it no matter what, it is the quality and the quantity of it, shall we see what we got?
"There are four major dietary fats in the foods we eat:
Saturated fats
Trans fats
Monounsaturated fats
Polyunsaturated fats
The four types have different chemical structures and physical properties. The bad fats, saturated and trans fats, tend to be more solid at room temperature (like a stick of butter), while monounsaturated and polyunsaturated fats tend to be more liquid (like liquid vegetable oil)."
So basically we need to chose between the good, and the really good fat, lets see which is which and why?
"Consuming high levels of calories – regardless of the source – can lead to weight gain or being overweight. Consuming high levels of saturated or trans fats can also lead to heart disease and stroke. Health experts generally recommend replacing saturated fats and trans fats with monounsaturated fats and polyunsaturated fats – while still maintaining a nutritionally-adequate diet."
Remember, high levels is wrong, but if you consume moderately you would be fine and healthy.
So can we really include it in a diet? lets see:
"Eating foods with fat is definitely part of a healthy diet. Just remember to choose foods that provide good fats (monounsaturated and polyunsaturated fats) and balance the amount of calories you eat from all foods with the amount of calories you burn. Aim to eat a dietary pattern that emphasizes intake of vegetables, fruits, and whole grains; includes low-fat dairy products, poultry, fish, legumes, non-tropical vegetable oils and nuts; and limits intake of sodium, sweets, sugar sweetened beverages and red meats. Doing so means that your diet will be low in both saturated fats and trans fats."
So, it is clear now that you should eat the right way. You should know better than eating junk food all the time. You should start, it will get easier with time. You will know all the right choices and the wrong ones with time. As you gain wisdom and get more healthy, you will gain the muscles you want.
Source: https://healthyforgood.heart.org/eat-smart/articles/dietary-fats
---