Cannibalism has the potential to solve both of the world's hunger and overpopulation problems?
What do you guys think?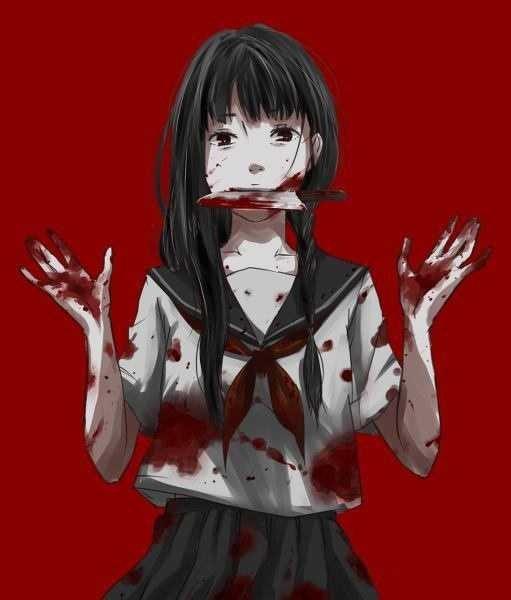 Updates:
---
What Girls & Guys Said
7
17
Why are so many people objecting to A Modest Proposal?

I do disagree with your menu, though. The American justice system is far too broken to be a "morally acceptable" food source.

Well they have to die first, so are you murdering them or are they dying naturally?

You think eating each other is a solution to the problem that some people simply eat too much?

Not well thought out. Eating nervous system tissues carries the risk of prion diseases, like kuru laughing sickness.

YES! And if we eat the poor, were fixing poverty too!

Over population isn't a thing, there are plenty of empty spaces, but we're not using them

Your question is disturbing.

Except it causes an abundance of health problems

No, you can get kuru disease from cannibalism

I... I kinda support this.
Sorry, but I think it's an interesting thing, how to solve them both.
Click "Show More" for your mentions
Select as Most Helpful Opinion?
You cannot undo this action. The opinion owner is going to be notified and earn 7 XPER points.