Why do so many women complain about men not chasing them anymore?
I don't know if anyone else has ever noticed but women many times contradict themselves. My theory was always that they just really don't know what they want, they want to 'have their cake and eat it too', or they have no hard set of rules that apply across the board making things for men very confusing because there's always a million exceptions.
Some examples: (these are all 'stereotypical'. I know not all women do all these things. However, a majority do.)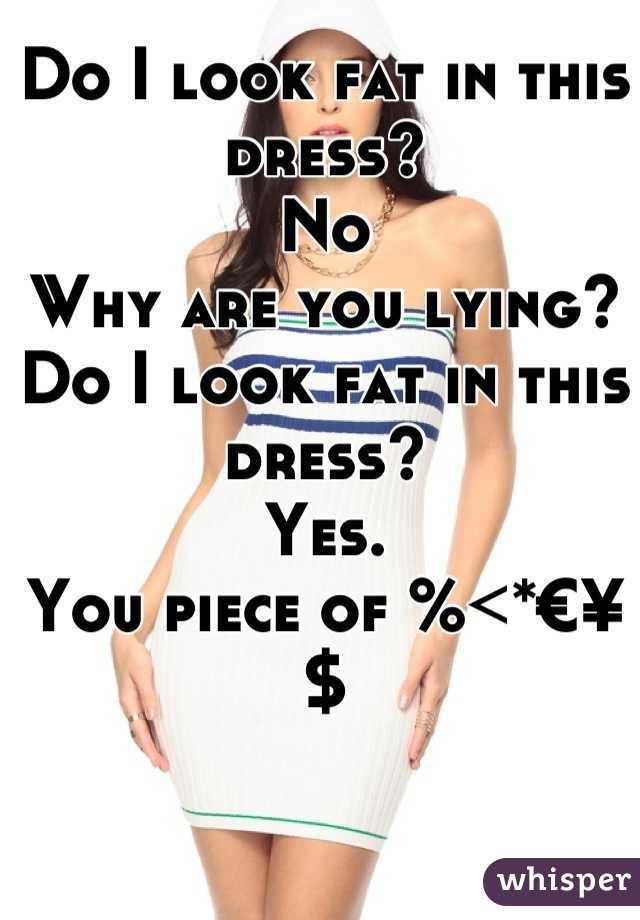 Women say, "Be honest. Does this dress make me look fat?" Say yes, you're screwed. Say no, she might take a look at herself in the mirror of the restaurant bathroom, decide she does look fat, and get angry you lied.
Women say they want a sweet, romantic guy. But if a man shows up unannounced at their house (being spontaneous) with roses it's creepy and they're a stalker.
A woman says she's hungry. Boyfriend asks what she'd like, she says doesn't matter you pick. He says pasta. She says no. He says pizza. She says no. He says what do you want then. She says doesn't matter, anything.
Women say they don't want to be sexualized, don't want to be stared at. Then spend hours making themselves look 'perfect' with makeup, wear clothes barely covering private areas, take forever doing their hair. Many times they do this to impress a certain male but get upset when he makes no comment.
Women want to be treated equally. But then get upset saying chivalry is dead because men don't make exceptions for women like holding doors just for them or always paying for their meals/drinks.
Women want bad boys/tough guys/delinquents. But just the illusion of it, not the reality. So they either really are those things and are dumped (or get dumped by them, followed by wailing and crying about how bad and evil men are); or they aren't bad enough, are "boring", and get dumped (or cheated on).
So, these women all want men to chase them. But not at work 'cause "that's sexual harassment!" And not at a bar 'cause "they probably just want sex or to slip drugs in our drinks!" And don't even think of cold-approaching them on the street because that's "creepy!" and "stalkerish!" plus it makes them scared because "men are rapists!" Also, don't invite them to your house because "you might take advantage of them" and it'd be unsafe. But men can't go to women's houses, because they don't know you and it'd be unsafe.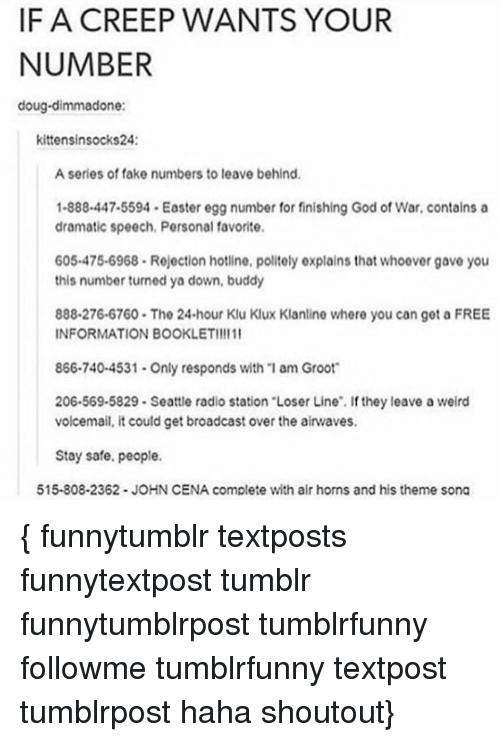 Don't offer them your number, because that makes you a desperate loser and a creep. But definitely don't ask for their number either, because that's even creepier and scarier. Don't you go approach a woman on social media either, because even though there's no threat of physical harm, it's even more creepy and stalkerish. And that goes double for approaching a woman through online dating- how do they know you're really who you say you are, and not a rape-murdering serial killer like all of these guys online supposedly are?
Basically, women want normal (but exceptional), successful (but reckless), good looking men to chase them. Not creepy, dangerous stalkers & rapists. How can any men let them know they aren't those things? They can't. Because all men are automatically assumed to be creepy, dangerous stalkers & rapists. Except for the actual thugs, bad boys and delinquents, who aren't. And then they wonder why we aren't chasing them any more.
---