So i remember in another question men vs women:whose more shallow a girl was spamming this in replies to justify that men are more shallow than women. Since the vast majority of males said yes while women said no.
Would you dump your SO if they got fat

What i don't understand is why women get upset over something they can actively control by being disciplined and going to the gym for. Women by in large are very picky and tend to always talk about how they can't love or get into a relationship with someone they aren't physically attracted to and use that for justification for not dating average guys or short guys.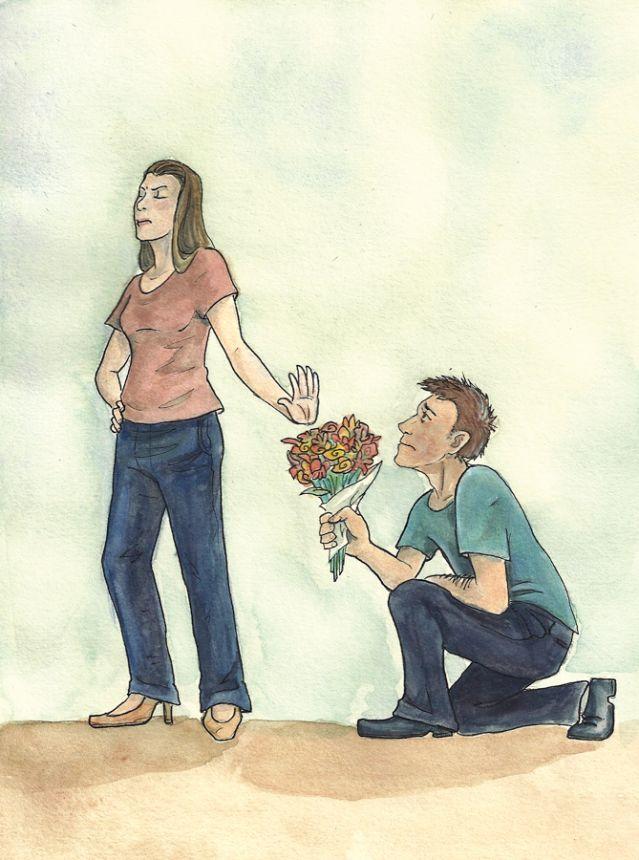 Yet, they expect men to continue fucking them and being with them even though they have greatly decreased their physical attractiveness in his eyes. It's like a catch 22, you buy a beautiful car that awesome on the outside only for it to start giving trouble and breaking down repeatedly on you within a couple months;you'd be pissed too.
And you what, there is a hypocrisy to this whole thing. It's been shown women by in large leave men if they lose their job and take too long to find another. It's been shown women will leave a man for another person if she believes they are of higher value and open to wanting to get into a relationship with them.
Yet, somehow a man dumping his girlfriend because she couldn't put down the ice cream, and chocolates is a sexist, shallow pig. WTF society?