Hey, GAGers!
We are excited to be announcing Editor of the Month again! For those who may be new to the site or unfamiliar with what Editor of the Month is, each month we reward one Editor based on the quality of their myTakes during that month. The criteria we look for are Editors who create unique, interesting, and engaging myTakes that our community loves!
As always, we will be posting the links to the winner's three most popular myTakes of the month and we also share five of the community's favorites from other members as well! These myTakes are chosen based on view count as well as what the community engaged with the most.
This Editor has been very active and shared original content from topics ranging from Religion & Culture to Fashion and even the G@G Community! We are happy to announce Editor of the Month for June is: @AbdKilani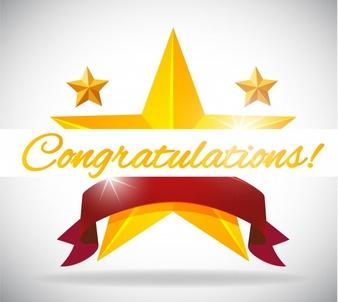 He wins a $25 Amazon gift card! Here are his most popular myTakes from June:
Jordan: A Small Country With Big Influence
Combined, these myTakes managed to grab 134 Opinions and 3,138 views! Great job, AbdKilani!
And here are 5 other myTakes that were popular in the community during June:
Do Women Have Unrealistic Expectations For Men? -by Anonymous
Dear Meat Eaters, You Can Help Too -by @ReachingNirvana
10 Male Types That Women Should Stay Away From -by @Sorgulayan_birey
Why You Should Shave The Beard -by @Whatthefluff
End of June Pride Month: Why There is a Pride Month For LGBT -by Anonymous
And as always, there were a lot of other Editors who also did well in June that we would like to recognize:
@AngelicSin
@Anon-ymous1
@Fitness-Fanatic
@ASEXY
Thank you to all of our Editors and myTake writers for taking the time to share awesome content with our community! We appreciate you all! :)