If you weren't mentioned in this mytake, doesn't mean you're not awesome. I can only mention so many people, so I chose the people who first made me feel welcome on GaG, the people I've had the most interaction with, and some who are the reason I'm still on GaG.
@broken_heart_at_48
One of my first followers. Also one of the first people to not only make me feel welcome, but one of the first to always come to my defense when some asshats were overly rude to me. Someone who is now going through a similar situation to what I went through some years ago. And who I respect for putting his personal feelings aside to be there for someone in their time of need. You're truly awesome for that ♥️
@TCredo
What can I say. Besides being the whiteknight extraordinare of GaG, u have an awesome sense of humor, which has gotten me through many a dark day, even if I have almost choked to death a few times. And always has awesome pics as well as awesome answers. I thank you your awesomeness ♥️😁(yep nother nickname)
@wankiam
My favorite moderator. (And not just cuz I don't know any others 😂) Not only do I love your answers and your intelligence comes through in your answers. But also to acknowledge/appreciate you are a part of what keeps GaG safer and funner for us all by moderating those who choose to abuse it ruin it for the rest of us. And that alone makes you awesome in my book. ♥️🤗
@laurieluvsit
What can I say??!! You're one of the funniest people on GaG. But you also have a great heart that matches your great sense of humor. And seeing you have sense of humor:
All meant in fun. Seriously though never change from being the awesome person you truly are ♥️♥️🤗
@arabgoddess
I always love your answers. And we have a lot of the same views and opinions. And you also can take a joke, have a great sense of humor.
So that makes you awesome in my opinion!
@WhiteShoulder
Your questions are awesome. Sometimes funny, sometimes serious. But always awesome. Just like you are. And you always get what I mean without my having to update and dumb down the question like have to do with some people. Shows you're both smart and awesome ♥️🤗
@COMMODOREII
Didn't know if should tag you as your username or your nickname: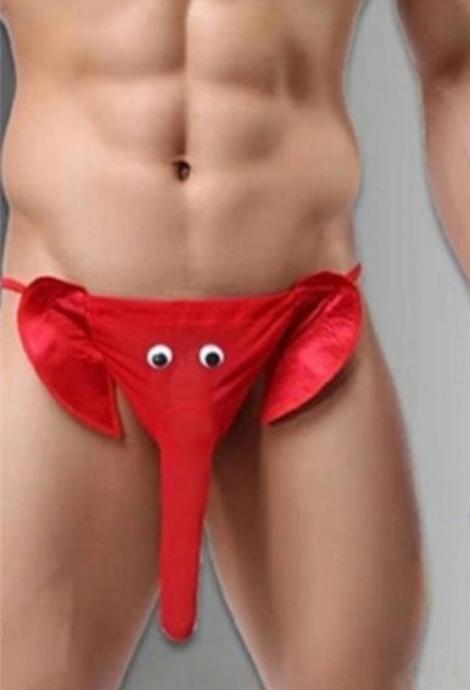 I always enjoy our back and forth banter. You were one of my first GaG friends, and the first gager to write my name in the snow 😁 I always value your opinion as well as your great sense of humor. Stay awesome! ♥️🤗
And last but certainly not least:
@Jjpayne
Although he's currently on a break from GaG, he had some of the most awesome questions and mytakes on GaG and he most usually picked my answers for mho 😁jk A truly amazing, awesome person I hope returns soon.
Again, if you weren't mentioned but I have interacted with, then know you're on my list of awesome people!!♥️
Thanks for reading 😘
"Brainsbeforebeauty"