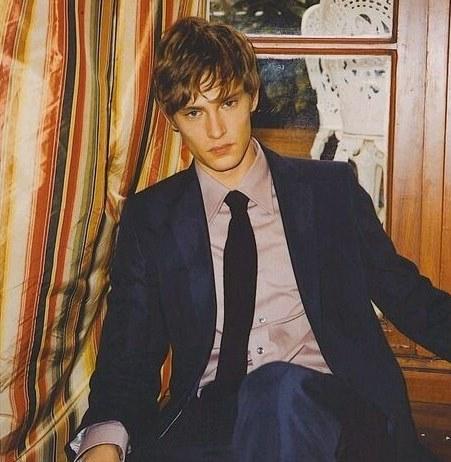 Updates:
---
Most Helpful Guy
I think the main reason is when being with her starts to become a chore. Either because she's always questioning his actions out of jealousy or nagging or complaining about things or not giving him enough space
Most Helpful Girl
This one is easy. He loses interest in you when you lose interest in yourself. Your life becomes his. You're always available to meet up because you made him your number one priority.
To avoid: love yourself first. Keep your hobbies, pursue your interests and make time for your friends.