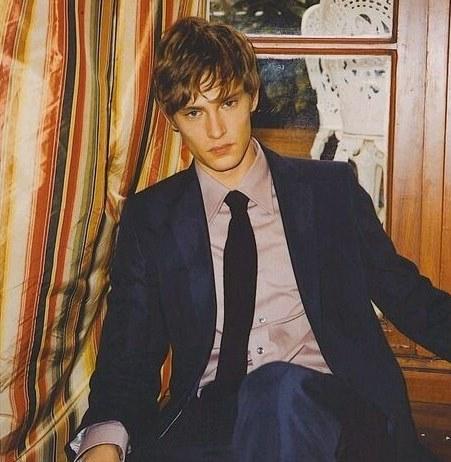 Updates:
---
Most Helpful Guy
There's a bunch of reasons.

With me, if I don't think that I'm getting anywhere with a woman - no signs of interest, I'm going to give up.

If I think that we have little in common, then I will probably stop showing interest.

If she starts showing herself as having some questionable interests, then I lose interest pretty quickly. I had a girl who I was interested in, who cheated with her best friend's boyfriend (many times - not just "a one time mistake"). Didn't feel bad about it, admitted she'd do it again in a heartbeat. Excused it. That's not cool, especially to a friend.

She starts talking about friends behind their backs, calling them horrible names. Both those things shut down my interest really quickly.

If I catch a woman in a lot of lies... if she's beyond stubborn about most things if it's going to affect me (had a girl I dated who kept eating things I am allergic to and then lie about it - I'd get sick being around her). If she is mean to animals, children, or someone with a "low respected" job - server, etc.

If she hates something I love, or is nasty to me (especially about what I love), that's a quick way for me to lose interest.


Most Helpful Girl
This one is easy. He loses interest in you when you lose interest in yourself. Your life becomes his. You're always available to meet up because you made him your number one priority.
To avoid: love yourself first. Keep your hobbies, pursue your interests and make time for your friends.