Pay attention ladies! Trigger Warning!!!!
1. Attraction
You should be sexually attracted to the woman you will marry, if not you will lose interest in her fast. Do you really want to live with the woman you marry as brother& sister rather than man & wife.
2. How she dresses
A woman who puts little effort into how she dresses or a woman who dresses immodestly is a major red flag as she has no self-respect, how can you respect her if doesn't respect herself or lacks pride. This reflects badly on you and your relationship. Women can't always look like goddesses but If a woman puts little or no effort into her appearance into her appearance at the start of a relationship imagine her in a few years with babies around ankles and no sleep. A woman who dresses like a skank is in constant need of validation and the attention of other men, other men will see it as an open door to hit on her and because she needs validation & male attention she will likely cheat especially when she's feeling low or the relationship is going through some choppy seas as all relationships do. A woman who dresses badly in my opinion is good only for a Pump'n Dump rather than to be viewed as marriage material.
3. Cooking
Cooking is a basic life skill we should all be able to do but a Wife (pay attention ladies) that can cook & cook well is a real blessing to a marriage. I mean eating out once in a while is fine as is ordering takeout but that gets old and we long for a good home cooked meal. Remember this is the woman that will one day God willing feed your kids and well poptarts for breakfast & tv dinners doesn't cut it in my book for my kids. Many friend's wives I've noticed can cook better meals that any Michelin star restaurants.
4. Her exes & how many lovers
It's rare in 2019 to find a potential wife with a field unspoilt by another man's plough but they do exist. You should pay attention to how many exes & lovers she had. She may lie to you but it's not too hard to find out the truth as these things are public knowledge & if she is the neighbourhoods bicycle you will be informed, usually by another woman who is or was her friend.
As for her previous relationships women tend to blame their exes but often they are to blame. Relationships don't always work out so find out why she & her exes broke up, was she abusive, was she lazy, did she act crazy. If she cheated walked away.
5. Weight
Admittedly some women still look good with a little extra junk in the trunk but remember as we get older most of us find it easier to put on weight and have trouble losing as our metabolism slows down. No matter what the fat acceptance movement tells you near by at any size is baloney. If you marry a fat, overweight or obese woman in the coming years it will be like you chained a concrete block to your ankle & willing jumped into the river, the health problems she will incure in the coming years will be a heavy burden to you. Even simple things like car maintenance, air travel, train travel, bus travel, cinema tickets will be more expensive.
6. Mental Health
I know this will be a very unpopular view but poor mental health should be a major flag for any guy looking to marry. Huffington Post says that 1 in 4 women in America are on anti-depressants, to me that's scary numbers. Like how many are taking pills they shouldn't and how many needs. Im not trying to offend anyone with mental health issues but life is hard enough without making it harder by marrying a woman that needs a lot of support and that can be violent, unpredictable or emotionally fragile especially if you guys intend to have kids. Note: I watched my brother struggle with a bipolar woman with alcohol issues, he driven insane by her cheating, abuse and manic episodes. I once dated a woman with emotional issues, she stalked me for a year, a real bunny boiler.
7. Honesty
To me honesty is an important quality in the people around me especially in a future wife. Any guy looking to marry should value honesty in a Wife, even brutal honesty. He should watch for the lies she may tell about herself or her past. All lies get found out eventually.
8. Dowry
This is what the Father of the Bride gives his new son in law for marrying his daughter and to show everyone that he has blessed the marriage & approvingly given his daughter away to her new protector & provider. This could be in the form of a cash sum, gold/silver, a house, a honeymoon, paying for the wedding, a new car, a business, a farm, land, goats, camels, cattle etc. Traditionally a dowry is given by the Father to help the new couple start their life together.
The new more modern up to date dowry for 21st century could be considered what monetary assets bride herself brings to the relationship such as money, property, savings, earnings, an inheritance etc. More & more men in the modern era are less willing to accept a marriage where the bride brings nothing to the table especially as many women may have large debts student loan debts & credit card debts. Taking on anothers debt is not a great way to start a marriage.
9. Loyalty
Loyalty is probably the most important quality in a Wife. There's never a reason to cheat. If you ever doubt your future wife will be loyal don't marry her. The divorce rate is 50/50 so you can't afford to bet otherwise you will be likely end up ten years from now in a world of shit as your ex-wife takes half your property, savings, takes your home that you still are paying a mortgage on, years of alimony and years of child support all the while she's banging some guy in your martial bed.
10. Love
You need to be damme sure she loves you and that you love her if you want things to go the distance. This mutual bond will be what your marraige is built on. When you love each other you will both do anything, climb any mountain, bear any pain, make any sacrafice all for one another. When the person you love hurts you hurt, when thry are happy you are happy.
11. Motherly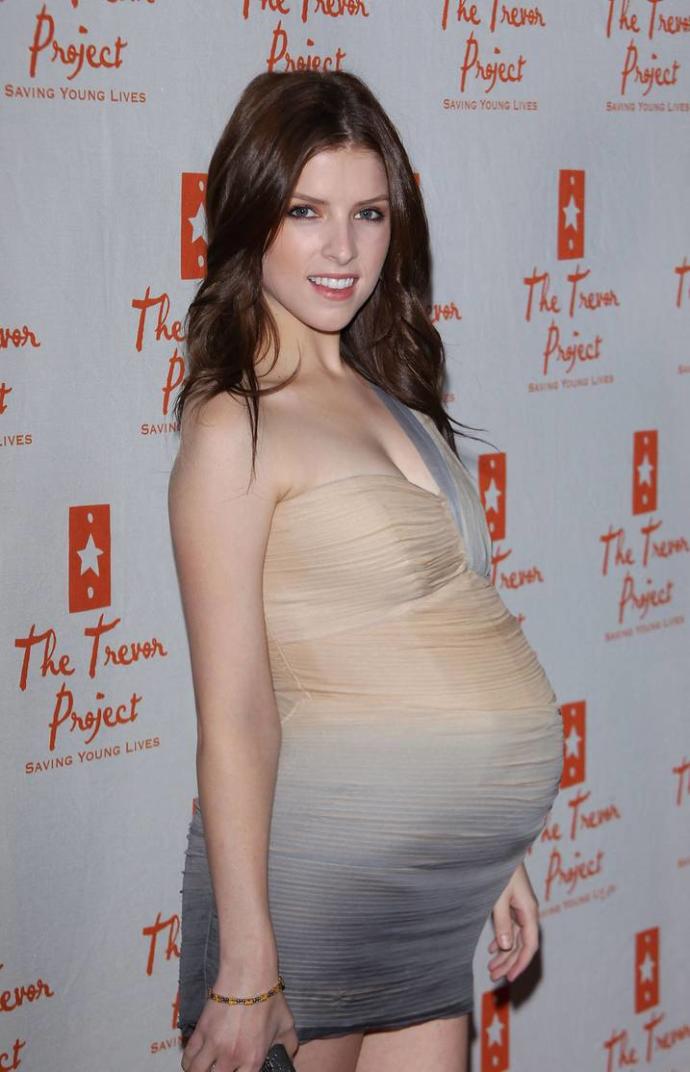 I know a lot of women will hate me for saying this but I want a Wife who's going to stay home with the kids until the youngest one attends elementary school. Obviously for many that's not an option but I say if you can do it. Of course I don't want to be a stay at home Dad that's why I recommend marrying a woman who does want to stay at home with the kids. In my humble opinion too many kids today are being abandoned to be raised at the mercy of strangers. That's day care workers, nannies, babysitters and school teachers.
12. Reasonably academic
I'm not talking about about a degree in gender studies or feminist dance theory but someone with a fundamental grasp on the 3 Rs. With public schools often failing kids your partner & you will have to take the bull by the horns and educate your children, you may even have to homeschool them as overcrowded under funded schools these days are a cross between day care & the penitentiary. At least the only school shooting If you homeschool will be when you teach them to hunt.
13. Financial responsibility
Let's be honest you need a partner that can handle her money. You don't want to marry a woman with huge students loans, huge credit card debt, no savings and huge intrest payments due on bank loans. Imagine life with a Wife who is finacially responsible, imagine repo men taking away your car or even your home. Imagine she has a new wardrobe but there is now food in the fridge for your kids.
While dating observe what she spends her money on, if she's at college is she taking out a bigger student loan to buy clothed and party. Does she have no money for rent or gas but more Jimmy Choos than a shoe shop?
14. Lifestyle
How your potential wife lives her life is important. Does She keep herself fit, eat right (most of the time), exercising and basically take care of herself or does she drink too much, smoke too much, spend too much time in the sun, eat too much fast food, do drugs and lay around all day watching tv. That's all fine if your fooling around but if you want to build a life around her then this poor lifestyle will drag you both down potentially being married to an alcoholic, drug addict, chronic smoker, prematurely aged melanoma sufferer or obese woman. Women who like to dance are usually in good shape.
15. Age
When considering marrying a woman it's important to consider her age if you want to have children, especially if you want more than one. Frankly it's just easier for younger women to have kids than mature mothers. We all know women who held off having kids until after 30 and found they missed their window. We all know that desperate 30+ woman that's past her prime attractive years and has now trouble finding a husband now that she's hit the wall. I advise guys to marry younger than themselves preferably a woman 18-30.
----------------
Well thats all just my view, others may have differing views.
There's a big difference between the woman you marry & the chicks you Pump'n Dump.