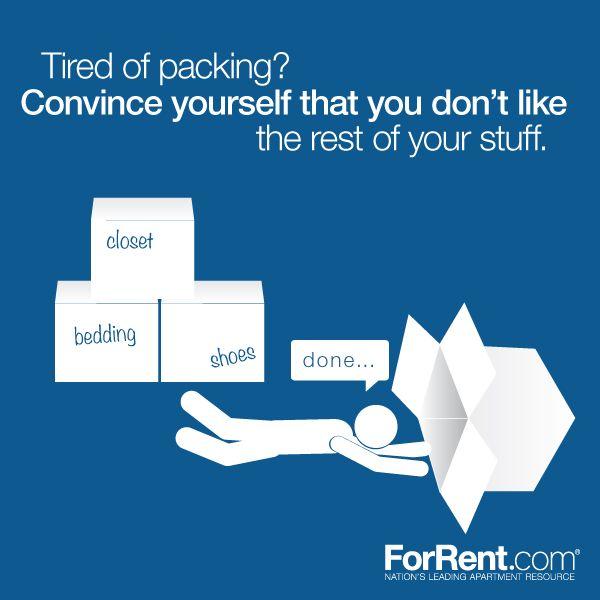 As a person with a very complicated and negative childhood I moved around a lot. I was ok with it, I was always bullied so each time we moved I got new people to meet. I'd always make 1-2 great friends.
Here's why I hate moving.
Being the new kid in school. I always get stared at, people whisper and judge. I also have to find out which teachers are cool and which aren't and where to sit during lunch. High schoolers can be very mean.
The physical process itself. It is very exhausted (mentally and physically) to drive hours, unpack everything into the house and then unpack all of those into each room.
Leaving friends behind. I can't keep in touch with all my friends (we don't all have the same social media to talk on) and it's always very sad. I end up crying.
Making new friends. It's difficult enough when you're new but when you're like me-opinionated and loud- people tend to either A. Hate me strongly or B. Be way too intimidated by me.
Getting caught up in classes. Some classes at the new school are usually very far behind or far ahead. It's always a game of either catch up or sit in boredom. '
The waiting. The waiting till the actual day we move is stressful to me, the waiting till the first day at the new school, the waiting till school ends.
Having a crush and finally telling them. I finally told my crush I liked them and they were going to talk about it tomorrow with me (they like me back) and now I have to tell them I can't do anything with them since I'm moving.
I'm sure there are more I'd think of later but those are the most prominant for me. The only good things of moving is the job my step father will have, a better house and a chance to reinvent myself at my new school. But I don't want to 'reinvent' myself. I am who I am and I'm not going to change myself or pretend to be someone else that I'm not just because I may be a bit abrasive or loud to a lot of people.
I hate uprooting myself and just moving. Especially without any warning. It always causes me to cry and I get into a fit of depression. Moving seriously sucks ass.
---