I know what it's like to go through some pretty shitty times. I've dealt with abuse, abandonment issues, mild depression, severe anxiety, self harm, ridicule for that self harm, and bullying for my weight, height, foot size, etc. Pain is pain, whether it be physical or emotional, but not enough people believe that emotional pain needs to be treated like a serious problem just as physical pain. I'm not a licensed psychologist, I can't help you much, but I'm here to listen to anyone's problems, whether they be that you're angry over not getting milk for your coffee, or you wanting to rant about a jerk you encountered on the bus, anything. I will be here for anyone on this site who needs a shoulder to cry on. I will listen and give my honest input if it is asked for.
If you tell me your boyfriend is very mean to you and that you don't know what to do I'll try to help you out/give you my thoughts on it. If you just want to tell me why you're angry but don't want a commentary, I'll keep my lips sealed and just try to comfort you. I want everyone here to know that they aren't alone, because being alone is a horrible feeling that I don't wish upon anyone.
Even if you've been rude to me in the past, if you need help I will be here for you if you ask it of me. We can all set aside our differences when someone needs help, and I'm willing to do that for anyone here. You can all come to me in your time of need, and I hope that other users here will say the same (although I know that it's a lot to ask).
If you need someone to listen to your problems or you need advice on how to fix them, just send me a message and I'll respond as best I can. I hope everyone here knows this, or at least has someone else who will say the same as I am right now. Love you all, fellow G@Gers <3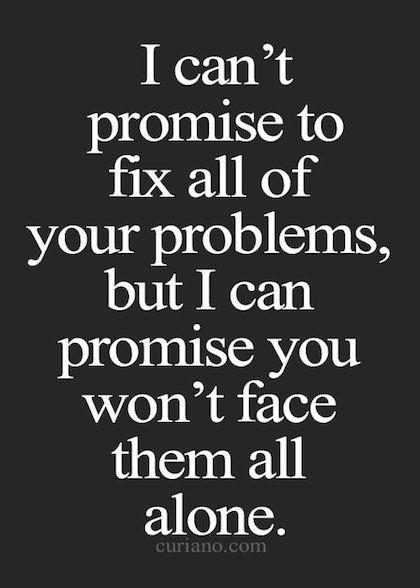 ---