Before you read this myTake you have to realize one little secret: If you really want to change, you can! It's up to you and with a lot of practice you can do it.
These are 7 character traits that, if you don't already have or you haven't mastered them, you should, because it'll help you be a BETTER person!
1. EMPATHY
Your friend just lost his job, the first thing you should do is listen and be empathetic; i.e. "I am so sorry you lost your job, I would be sad too if I just lost my job!"
2. BOUNDARY SKILLS
Your friend always asks to "borrow" money but never actually pays you back. They go bankrupt and you feel bad for them. Boundary skills help you to NOT just fork over 50,000$ for them to go buy a new house.
3. BE PROACTIVE
There are proactive people and reactive people. Reactive people just complain and call others names, and blames other's for their problems. Proactive people solve problems.
I.e. "I hate that coach, he over works us and I hate working out so much. I wish he would just get fired."
Proactive:
"Hey coach, can we get a ten minute break. I am kind of tired and need some water. Ok, thanks."
4. VIEWS ON MONEY
According to Dave Ramsey, Money Management is 80% mental and 20% behavior... it's all in your head!
"Who cares if we have 800000$ in debt, debt is what makes us rich. Plus, I have to beat the Joneses, I want it and I want it NOW." Compared to, "Hey, let's have no debt, pay everything with cash and stuff as much money as we can in a mutual fund or Roth IRA."
5. SELF IMPROVEMENT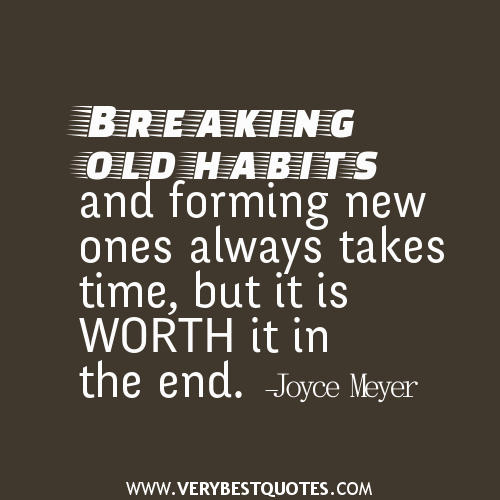 Those who cease to improve themselves have no room to grow to become a better person.
6. DON'T TRY TO CONTROL OTHERS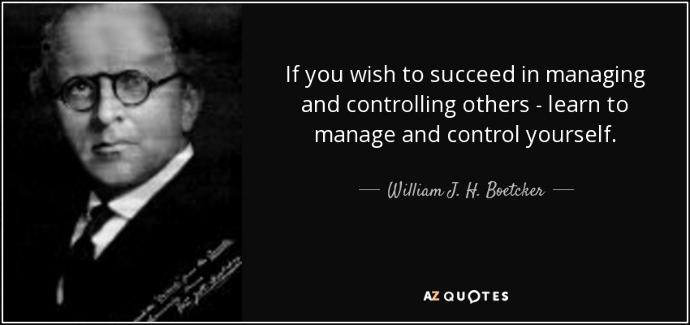 Honestly, any form of trying to control others is abuse to me. It just gets you more angry when they don't do what you say anyways. The only person you can control is yourself. You really can't control others, but you can try nicely to influence and persuade them to your way of thinking. It's still up to them to choose to do whatever they want.
7. Forgiveness
If you can truly try to understand them, then you can forgive. No one is perfect and everyone makes mistakes. Forgive and let go so it doesn't burden your heart anymore.
That's it GAGers! I am always learning, self-improving, reading a self-help book and I would love to hear from you. How have you improved yourself? Please share in the comments below.
---