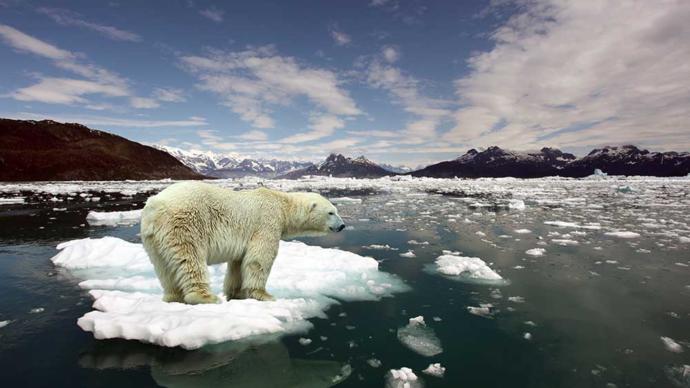 So, global warming is an obvious thing and it doesn't seem to be getting fixed either, we have messed up earth so bad that we are undoubtedly going to either destroy all living beings on earth or destroy it all together.
Oil slicks are a problem as well -_-
Nuclear gases being emitted into the atmosphere can't be considered a good thing and I wouldn't trust this either, why we do this stuff I have no clue, we even have banned weapons that WE CREATED! TAKE A LOOK AT THE IMAGE BELOW.
Chemical warfare is Banned along with specified weapons that would cause "UNECESSARY SUFFERING" YOUR GOING TO KILL THEM EITHER WAY, WHY ARE YOU MAKING THIS STUFF???
So these should all be obvious signs that humans are on a terrible direction and we even are still trying to make even stronger and more destructive weapons -_-
Care to argue against all this?
---