I am sure this has been done before but here's another but with a twist, its another possible challenge, this is not a top ten and I will not choose the big ones so others can :) but let's see here
1. Monster Mash - Bobby "Boris" Pickett
Its playful fun and the life of any party, yes it's dated but it a great song that keeps getting played year after year. Love those voices, its fun to see his face too :)
2. Bump in the Night- All Stars
This song has such a great beat! and is just so much fun to listen to! It makes it even better that it comes from the Scooby Doo movie for me and even has a reference to Scooby doo in the song!
3. Pet Sematary -Ramones
This is a catchy little song that is just perfect for the end of this movie.
4. Dead Man's Party- Oingo Boingo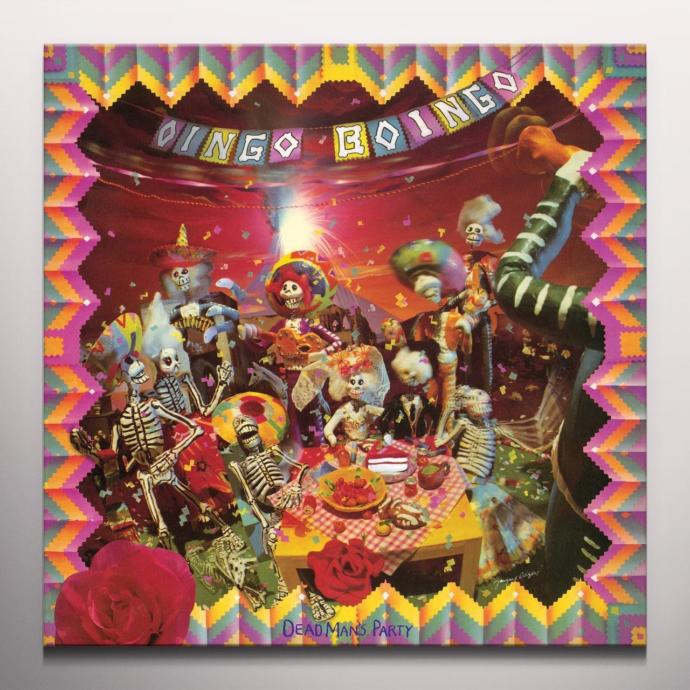 This is a great one that reminds me of weird science with zombies and in a blender. It is a lot of fun and makes me want to tap my feet each time I hear it.
5. Cry Little Sister: Lost Boys Theme- Gerard McMahon
This is a great little gem and for those that have seen the Lost Boys movie, a classic!
and from here I will past this torch on to other gaggers that I challenge to do this Mytake and Pass it onto other gaggers.
Let's see
@MarilynMansonsSlvt
@kinda-confused
and tag me on them, id like to read them!
---