I actually saw @Apple1996 did this and was bored so I took some inspo, hope she don't mind! I also do love making lists. <3
1. I'm a dog person and I own 4 cats and 3 dogs, don't ask.
2. I'm 17 not 19, once again don't ask
3. I love any and everything retro/vintage
4. I'm a gemini
5. I like older men and not your typical "good looking" guy :/
6. I am an intellectual and also like good grammar
7. I most modern films and people
8. I love nature and the simple things in life
9. I'm a great listener and HATE people who interrupt
10. I like some of the weirdest things ever, so don't get scared. :)
11. I like gentleman and old fashioned values
12. I have OCD, anxiety and depression ( but I'll be okay!)
13. I want 6 children and maybe even 10, no I'm not kidding. Dead serious.
Now here are some images I adore.
I want to live here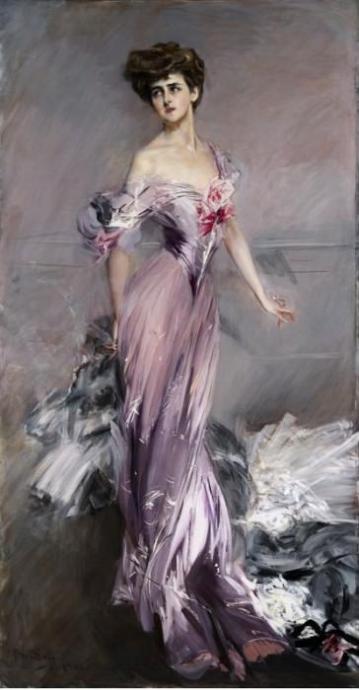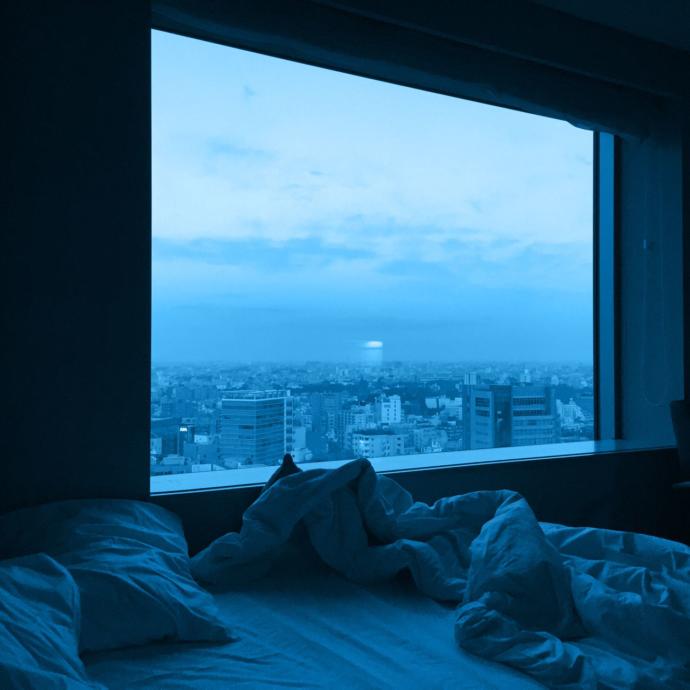 Ok, bye! <3