I hate winter. Always have and always will. Right now I have been stuck at home for a week, my car has been buried under a mountain of snow, my kids have cabin fever and all I want is 10 minutes to myself and a glass of wine. The one and ONLY good thing about being trapped inside my house is a chance to check out the latest shows on Netflix.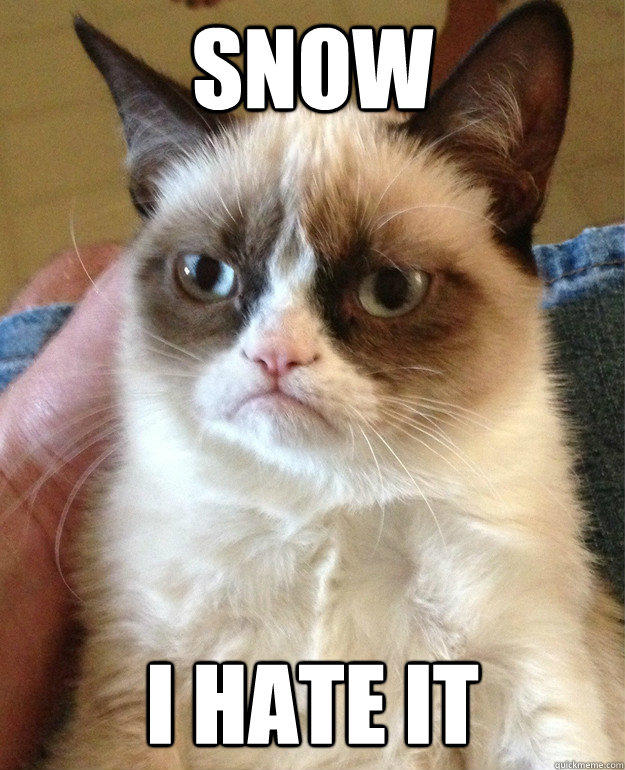 Here is my list of top 5 Netflix shows:
1- One Tree Hill

2- Hart of Dixie

3- How I Met Your Mother

4- Mad Men
5- Parks and Recreation
With 26 days until spring, I am open to any suggestions for more shows to add to my queue!
---