1. What can I do? you should ask yourself every day what can I do to make his/her day better maybe i can do the dishes or draw her a bath. maybe I can make his favorite for dinner or rent his favorite movie or something.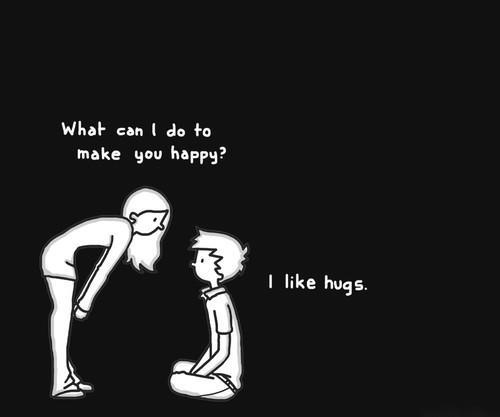 2. Never go to BED ANGRY WITH EACH OTHER.
stay up and resolve the problem going to bed after a big fight is not going to fix it you will still be pissed when you get up and the problem will still be glaring you down when you get up.


3 LITTLE problems. don't let a bunch of little problems become a huge one. don't just bottle up things that make you angry with them tell them that it bothers you because all of those little things will make a big problem.
4. NO YELLING. when you tell them something is bothering you don't start shouting stay calm and have a resalable talk and don't just spit out 30 things they do it sounds like your nagging them
5. DONT hold sex over someone's head. sex is not a weapon you can use it as a punishment none of that well you take the trash out or you are never getting sex again first off they will get tired of it and second they can and will it will be with someone else, not you
6. Set a date night. yah yah i get it you been together a long time and you're busy and just forget about date nights but I'm not saying go every night just have a date night once every 2 or 3 weeks and i dont mean go to some expensive place every time you can have a date night at home or the park

7. Girls/Guys night. don't be all kinds of clingy they need to spend time with their friends just like you do so set time aside for you both to do your own thing
8. Force. if there upset ask if something wrong but if they don't want to talk about it doesn't make them just let them know you're there for them.