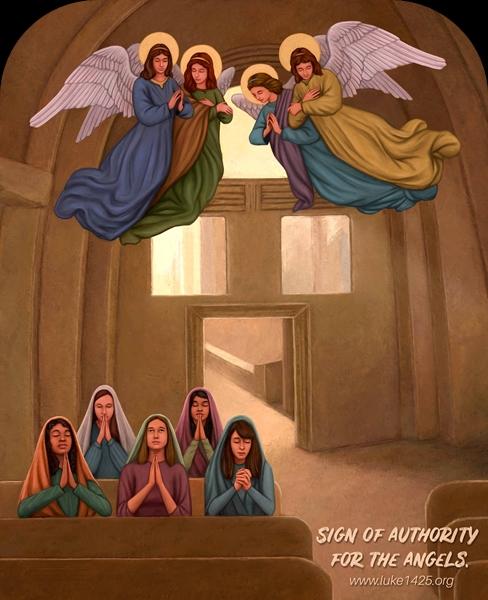 https://luke1425.org/sign-of-authority/
Do you think the angels rejoice when women choose to have uncut hair for life? Why don't more women decide never to cut their cut? Does it grieve angels when women cut their hair?
Men, if you knew it grieved angels when your woman cuts her hair, would you spiritually instruct her as to why she should never cut her hair again?
Women, if your daughter had never cut her hair and say was 4 or 5, and an angel gave her a vision to never cut her hair for life, how would you approach those words? Also, why do you cut your hair? Do you think angels approve of it?
Please share your views as to why you think or don't think angels rejoice when women have uncut hair! Give thorough details too!
Select gender and age to cast your vote: