If someone, especially online, caused someone to take their own life, and it's proven in court that the person who committed suicide due to the one in court's words said to them (such as in a suicide letter or lots of evidence), should that person have to go to prison for it?
As in:
If someone takes their own life as a result of being called bad names or being verbally berated, should the alleged harasser be treated similarly to those in murder and manslaughter cases?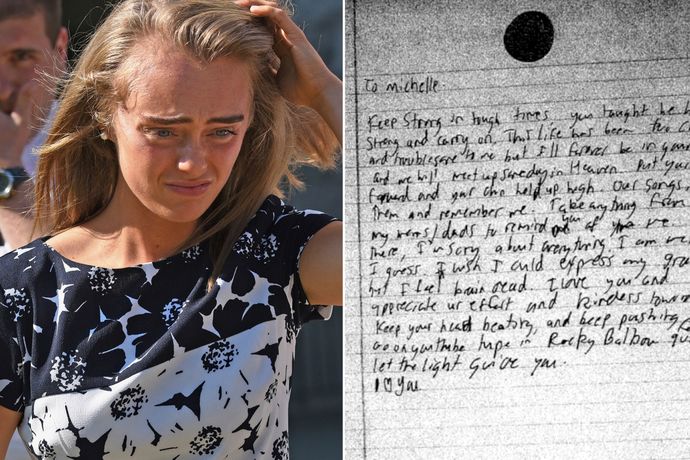 I personally believe
No
, they shouldn't be held responsible like a murderer. Bullying has existed for a long time. Someone who commits suicide is going to do so for more than just being called names. (21 year old me knows this.) Now, maybe they should be held as a social pariah or have some other punishment happen to them, but I don't believe words alone can cause someone to commit suicide.
Select age and gender to cast your vote:
Updates: