I think many people are overreacting, they act as if it's a catastrophe that he won. Quit screaming racism/bigotry, misogyny and homophobia. As for the Trump supporters, I know that not all of them are racist because I'm friends with some Trump supporters. This take is going to be unbiased.
1.) Protesters should be more civilized
It's understandable that people who voted for Hillary are upset but understand that Trump won fair and square. Be more respectful.
2.) Trump supporters need to prove they aren't all bigots
I know not all of them are bigots but it's pretty ignorant and stubborn to think that there aren't any racist Trump supporters. I have a friend that told me that she isn't concerned about Trump being president, it's Trump's supporters that scare her. Don't ignore things like this https://usuncut.com/news/go-back-asia-trump-supporter-grabs-woman-police-arrive-handcuff-victim/
https://www.google.com/amp/nextshark.com/wilfred-chan-twitter-abuse/amp/?client=safari
3.) Hillary supporters, quit crying because Trump won
It's understandable that you are upset but to cry over it is just pathetic. Think about it like this, the maximum years he can be president are 8 years. It's not too long. However he can lose the next election in 4 years.
4.) Trump supporters quit calling people you don't like liberals
It gets annoying how if someone disagrees with you, they are automatically liberals. Ever thought that perhaps there are people that agree with some conservative views and some liberal views? Just stop calling people you don't like, liberals.
5.) Hillary supporters, stop fear mongering
You act as if Trump has unlimited power. Did you not pay attention in high school? Power is divided to prevent a leader from having too much power. The constitution exists for a reason. We as citizens, have rights.
6.) You really think all Trump supporters are white?
This is one of the biggest misconceptions of Trump supporters, everyone assumes they are all white. The truth is that there are minorities that support trump. How do you think Trump won? Surely you don't think Trump won because of many white people voting for him.
7.) Hillary supporters, not everyone that didn't vote for Hillary is a conservative
Just because a person didn't vote for Hillary, doesn't mean that person is a conservative. I've said it already but a person can have both conservative and liberal views.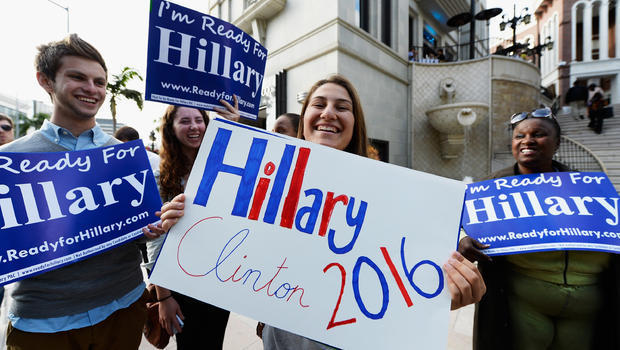 8.) Both sides need to try understand each other
Trump supporters try see why some people voted for Hillary and Hillary supporters, try see why a lot of people voted for Trump. Both sides need to admit that there are some issues on their side that need to be fixed.
9.) Good things about a Trump presidency
Trump might do good for the economy; he might improve and maintain friendly relations with Russia and he might continue to maintain friendly relations with the rest of the world. Thankfully, misandrists and SJWs might lose their social power and crime might decrease.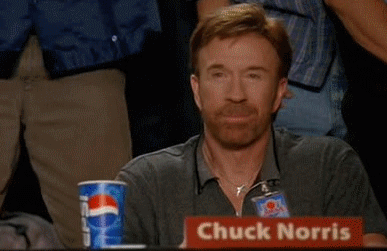 10.) I hope Trump doesn't try to ban interracial marriage
Most people always have concerns whenever a new president is elected. My concern is his view on interracial marriage. I hope he isn't against interracial marriage. I think Trump dated Kara Young so I don't think he has a problem with interracial relationships.
11.) Who did I vote for?
Well, I couldn't vote because my ballot didn't arrive in the mail even though I registered to vote at the college I attend. Who would I have voted for, I'm not sure.
We are all citizens of the United States of America, so let's just get along regardless of race/ethnicity, religion, sex, political beliefs, sexual orientation, etc.