So Valentine's Day is around the corner and most of us who are in a relationship are still wondering what to do, how to do, where to go and especially WHAT TO WEAR !!
Which would you guys choose ?? !!
So i would like to show you what I personally wear on Valentine's day whenever my man brings me out to dinner ( every year -_- ) but these are my suggestions and tricks:
Make sure you FEEL good in whatever choice you make, as in SHOES, DRESSES, PANTS, BLOUSE, just feel comfortable, remember, it's about having an amazing romantic night and deep conversations. You don't want to have blisters on your feet while your man confesses his love ti you (which happens rarely)
TRENDY
CHIC
COOL
SENSUAL
RESERVED
STREET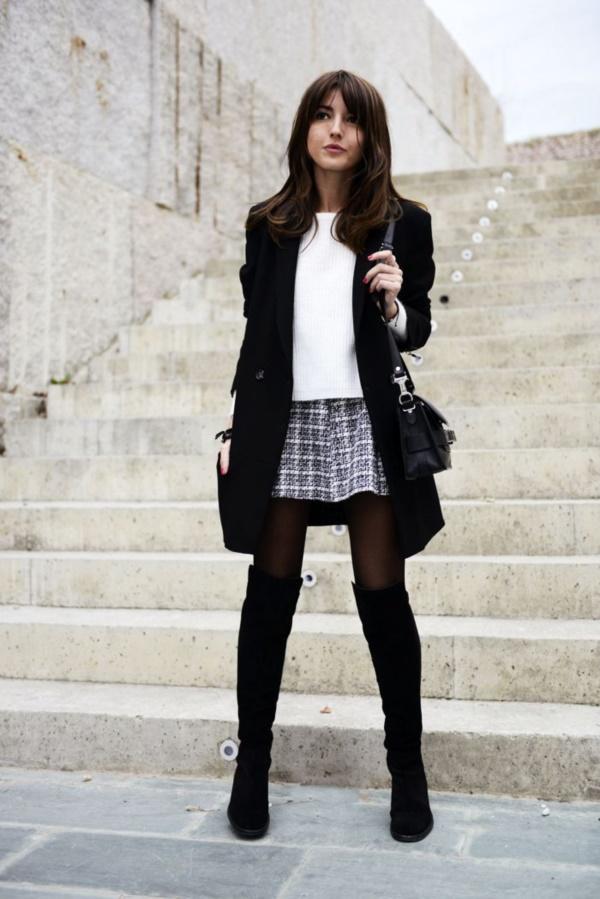 ELECTRIC
SWEET
INNOCENT
FASHIONISTA

SEDUCTIVE

CASUAL

THE THING IS, YOUR MAN WILL JUST STRIP OFF YOUR CLOTHES ANYWAYS AT THE END OF THE NIGHT.
I am curious to know what do you MEN AND WOMEN like more and what you don't.
Natured <3
---