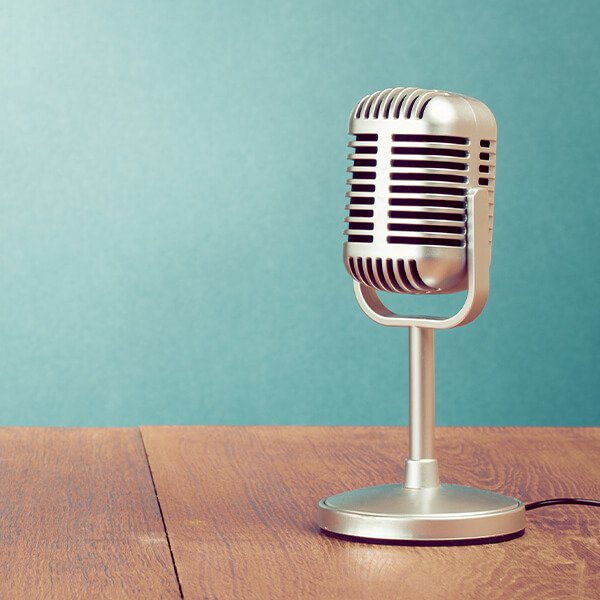 Other
Take your quirky random questions here and find out what others think.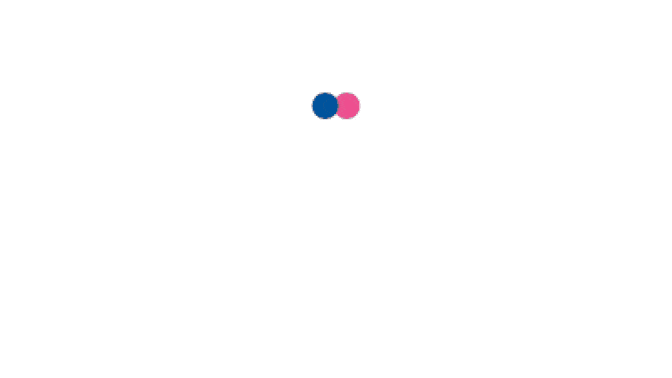 Whats better? Big feet or little feet?
i have relatively small feet since forever lol. im a size six in women ( 4 in men) . while at my sisters house Sunday she showed me a...
Are we also guilty of being shallow on a man's looks?
I'm happy to admit that yes, I was shallow once long ago when I met my now future husband. Mid 2006 (at the age of 19): At the time I...

What are some fun and romantic vacation spots?
My boyfriend and I want to take a vacation together this year in the middle of July. I am looking for some fun spots that has a little...

Why it does it seem like so many guys dont think males and female, where one is attracted to the other, can be friends?
Why does it seem like so many guys belive that you can't be friends with the oposit sex? or the frienship isn't "real" if one is...

Why did she dump me?
It's kind of complicated. I couldn't introduce her to my family because she was on the process of divorce (still is) but at that moment...

🙈I WANNA KNOWW?
What's your favourite color everyone?😺

Would you consider yourself selfish? If so, why?
You can interpret this question any which way you like, as I know some might. That is why there's the opportunity to answer why.
Which Emulator (PC) to pick?
I wanna play The Urbz Sims in the city. since there is no PC port I'll have to install either an PS2/Xbox/Gamecube emulator. will my...

Why do some guys/girls feel comfortable groping strangers?
I've just experienced and seen so many situations where a guy or girl would be attracted/intrigued by a stranger and feel entitled to...

If you had an ability to foresee what will happen to you every 10 minutes, would you like it?
For example, if you're walking on a path and you see in that invisible layer (which is seen by only you) of yours that after 10 minutes,...

Is this creepy or normal teen behavior?
(We are not biological siblings, but have been together since birth) Ok so My sister (20) was going to a party she invited me (17) & my...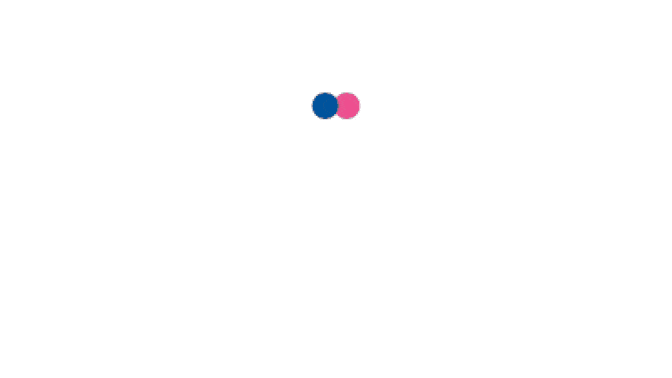 Can you come up with a small poem/song right on the spot?
If you're up for it, try and write up a small poem or song right now. It can be about anything! (it doesn't have to rhyme) For those of...
Dimples or no Dimples?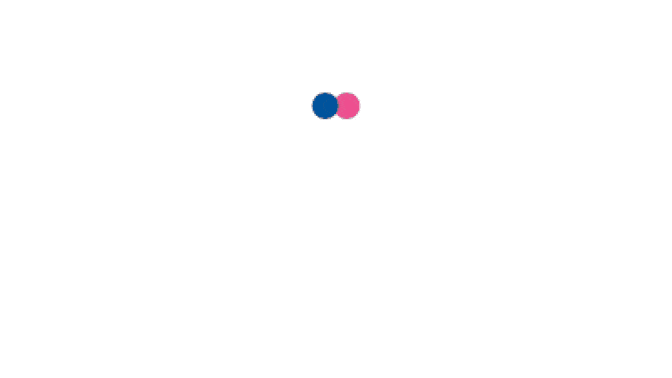 Prank question for the ladies! How would you feel if your freind put a weeping angel mini statue on the dash of your car?
She is a huge Doctor Who fan but is that to much, to put it into her car? Would it be better to just place it somewhere that she could...
Have you ever *stalked* someone?
Not in the creepy way, as in followed them around and all, but in the meaning of searched their name online, found their fb, insta,...