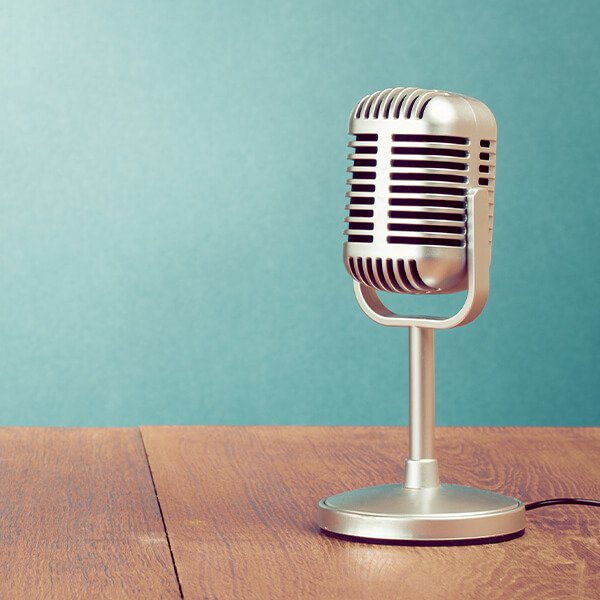 Other
Take your quirky random questions here and find out what others think.
Would you treat a person like a Puppy/Dog?
this is a very important question for me, let's say it's winter and the weather outside is so cold, and you suddenly found a little dog...
Fill in the blanks... I'm currently?
I'm currently watching_________________ I'm currently eating____________________ I'm currently discovering______________ I'm currently...

Girls, Between band sizes?
I 'fit' in both a 32 and 34 band, but the 34 gives me absolutely no support and I can pull it more than two inches away from my body if...

Routing number for bank account?
Wrong place to ask but wth no one is helping. Where do I find my routing number for my bank account? I don't have a check just debit card.

Letter to Yourself?
As we are all aware, the year is coming to an end. We've made mistakes, stayed stagnate, and improved in some way or another. Write...

What species do you think my cat is?
He was thrown out so I don't know what his parents look like. My mom thinks Siberian, but I don't know. His coat looks short but it has...

Can anxiety be a reason to end a relationship?
I have an anxiety disorder, and suffer from panic attacks. In my previous relationship, my anxiety had always seemed to be a problem....

What do you think of profile pictures that feature the Snapchat filters?
Would you be less inclined to like it?
Would you work security for an escort service?
I got an offer to work security for a small escort agency in my hometown. I'll pretty much be driving around expensive legal prostitutes...
Do you think over spending is a turn off?
like my boyfrd, got iphone SE then around a month later, got 6s, now he says he gonna sell it and get iphone 7, becos the phone is...

Do you think that teenagers committed to mental hospitals should be allowed to chose to be euthanized without parental consent?
Because if that was the case hopefully it would discourage parents from having depressed and suicidal teens committed.

Do you believe in God?
Is it better to be right for the wrong reasons or wrong for the right reasons?
Does the intention or final outcome matter more?
Do you think photographs should tell a story?
I am taking a photography class, and the part that excites me about the class is the concept part of a photo. I am conflicted because...