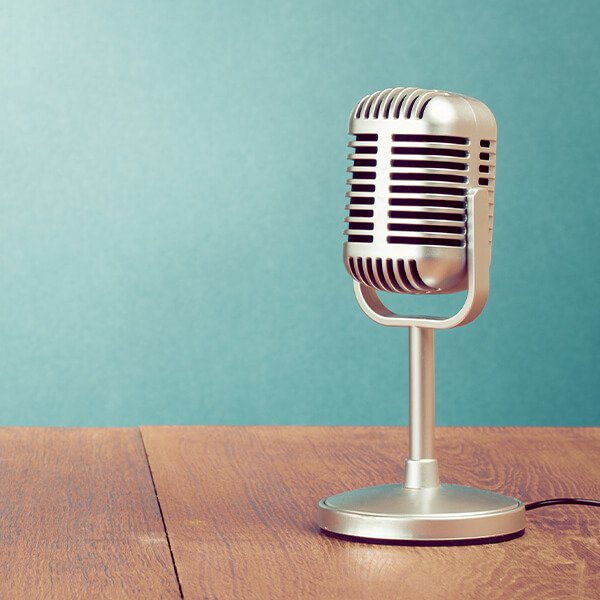 Other
Take your quirky random questions here and find out what others think.
My period blood acme really less this time is that really bad?
I barely bled. In fact, I lost a lot of weight. I feel sick a lot.

Can someone in the united states have a UNITED kingdom email address?
What TV shows/Movies shaped your life?
i mean, i don't think it is an exaggeration to say that a lot of people use movies and tv shows as a guideline, or even, hmmm, gospel,...

Is ruby rose hot?
I recently just saw she was considering gender reassignment surgery I was like why would she even consider that it kinda surprised me....

What is the funniest thing you've seen/done?
I'm really bored so tell me funny things ☺️
Guys what y'all think of girls?
Guys what do you think of girls who can cook bake play video games and is good at listening if you need to talk?

Valentine's Day survival guide for hopeless romantics, and stupid rant?
Over the years I've come to absolutely hate Valentine's day, other than when my mom sends me candy hearts and chocolates. I can't stand...

Should I hide in the bathroom for 10 min?
I am at work and i got 30 min to go. Should i just hide n wait until it near time to leave or face boredom!

What's your opinion on the new service pistol for the US armed forces?
Just so you know, I don't know that much about guns except some of their names and their history. I only look at guns as tools for self...
Would you stay at Cecil Hotel for a week for $7k?
Hotel Cecil is one of the most infamous "haunted" hotels.. would you stay there ALONE for a week for $7k? (1k per day for 7 days)...
Which Should I Do?
There's this guy I like, I have him in two of my classes and I think he might feel the same way. (I'm The Only Girl He Talks To And...

Do you believe religions?

Which you want to be?
P. S=should read explanes

Is it okay to tell someone they're being cheated on? Especially if your friend is the cheater?
What is more important - preserving your friendship or telling the truth?

Did I misunderstood or not?
I secretly used to like my guy friend (Who I've been friends with since the fifth grade) and I tried making it obvious by giving...