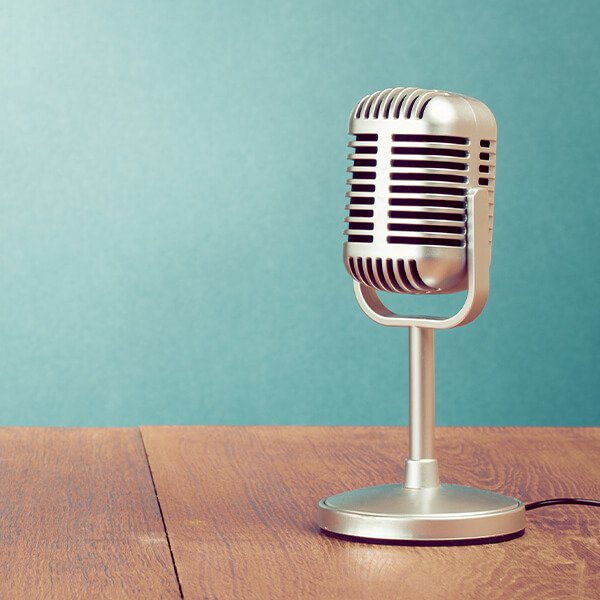 Other
Take your quirky random questions here and find out what others think.
How do you figure out what you want?
In life. In relationships. At work. Having come across people who clearly know what they want, I'm quickly realizing that I don't know...
How big is your YouTube channel?
-What do you do? -Do you enjoy what you do? Let's see some links!

Just how forgiving are you?
Are you the forgive and forget type or do you bear grudges?
Is it possible to overcome shyness and social anxiety?
How did you overcome shyness?
What is your greatest talent?
Question says it all... Is your greatest talent singing? Dancing? Drawing? Painting? Sports?
Why do are we want to be beatiful?
Why do are we want be beaitiful, dress well, look well, seem beautiful, arrange hair, do make up, wear high heels whyyy?

I can't eat unhealthy foods without having a huge battle with myself first?
When it comes to health, being healthy and just in general being aware of what i eat, i would say im above average interested in it...

Have you ever been attracted to someone of the same gender thinking they were the opposite gender?
I wouldn't say I was attracted, but I had this girl in uni who looked like a guy or androgynous, tall, dressed in blazers and somehow...
Does anybody else on here talk to themselves a lot?
Not just one word like "oh" or something like that. I'm talking like a full out conversation with my self. Questions and answers and...

Can even pretty girls fart loud and smelly?
Beautiful girls like this...

How many pillows do you sleep with?
I sleep with two. I use to have four, but that was purely for looks only.. And I see no point in it because no one sees my nicely made...

How evil are you?
Anyone that knows me can guess I'm on angelic status 😇