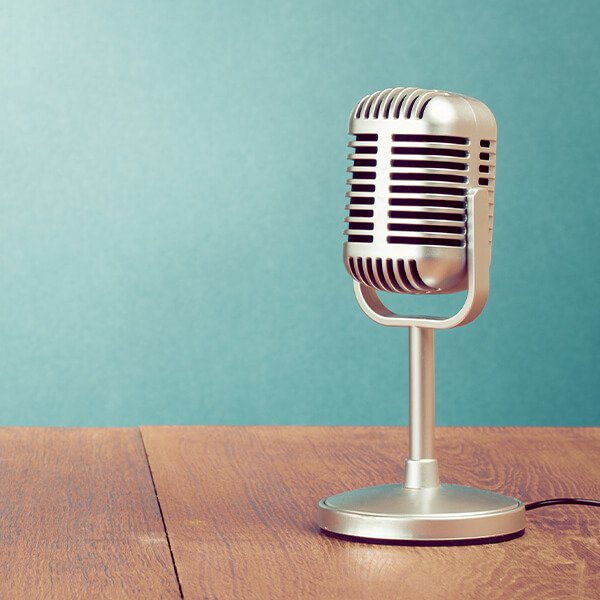 Other
Take your quirky random questions here and find out what others think.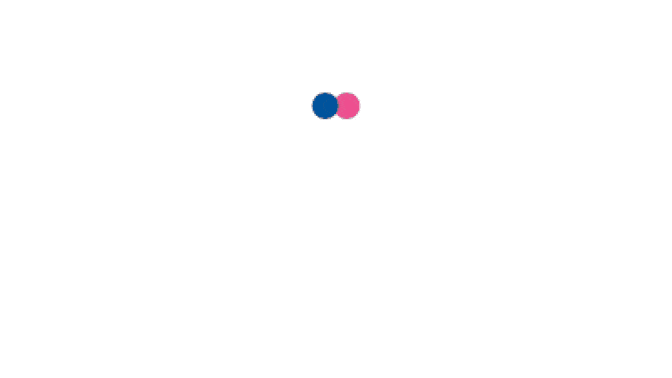 Are you your own worst critic?
Do you count your blessings? Or do you count your flaws?

If you were given accomodation for one week, where would you go?
Assume that you won a competition, the prize is 1 week accomodation for anywhere you want. Where would you go? I cannnot decide but my...
Do you think we should aspire to be better to be the best version of ourselves, or to get respect from others?
Sometimes I hear of people working their butt off in 'prestigious careers.' I know those people aren't happy. in fact, those people...

Where are you from?
What do you mostly think about when no one is paying attention to you?
Pretend that you are standing in a lane, waiting for your turn. What thoughts run through your mind? Or you are at home, alone, no one...

What is important to you?
What is the main thing, that is the most important to you?

Good comebacks for when someone calls you boring?
Whats a good comeback for this: "At least Aaliyah's not boring like you!" "Ugh you're such a weirdo"

Would you raise your son gender nuetral?
Gender nuetral is a huge thing

Would you prefer a RICH 💰 or ATTRACTIVE husband 👱🏼?
And guys, what do you think women would chose?

Girls, If your son does boyish things behind your eyes will you be mad at him?
If your kid decides to play with his friends toy trucks nerd guns action hereos toys would you be angry. ... behind your eyes he plays...

Should I tell a girl I had a rough past or keep it to myself?
should i tell a girl i had a rough past some things she might not want to hear or just keep it to myself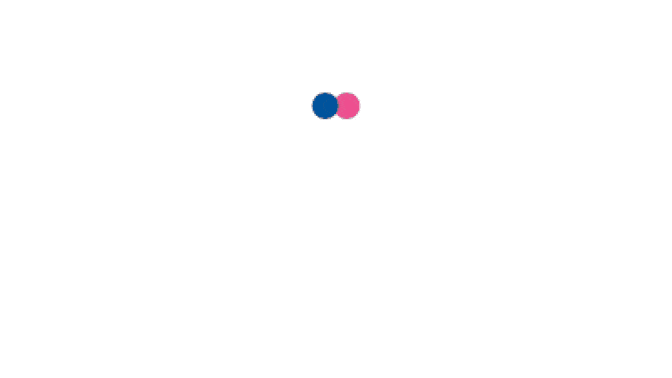 What should I get?
I want the truck for off-roading and i want the bike for riding around. But my girlfriend wants me to get the truck because she doesn't...