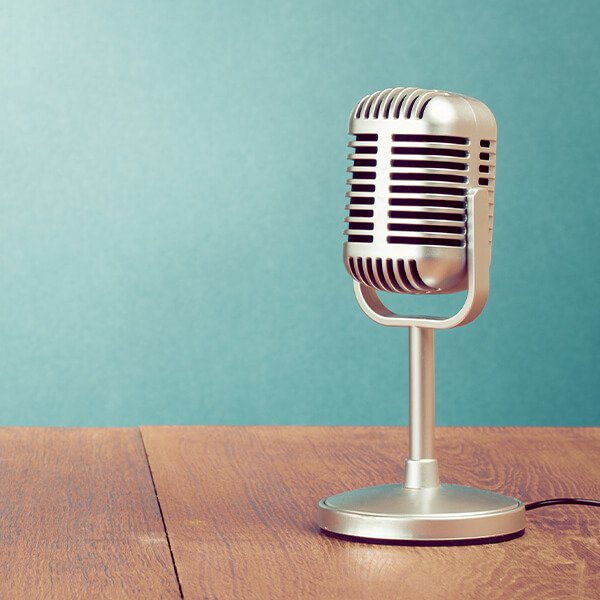 Other
Take your quirky random questions here and find out what others think.
How do YOU respond to Change?
This could be ANY type of change. My inspiration to ask this question: At work we just got a brand new software system. It's very...

Is sex a high priority for you in a relationship?
Is it a necessity for when you date someone? Or would you be able to forego it for some amount of time, if not forever?

Is it Ok to be friends with this old dude?
2 hours ago i was angry so i went out and sat on a bench in a park, a nice old man (60 years old) came up and sat next to me and asked...
Who Do You Usually Think Is Better Regular Celebrities, Or YouTube Celebrities And Why?
I prefer YouTube celebrities and I'll tell you why in the updates

Just 4 Fun - Do we have Raindancers here?
Have you ever danced in the rain? 🌧 or would you like to do it?🐥

Any good ideas for a double ask out?
Myself and my best mate are interested in two sisters, who are twins. Just curious if anyone has any genius ideas where we could ask...

Which Emulator (PC) to pick?
I wanna play The Urbz Sims in the city. since there is no PC port I'll have to install either an PS2/Xbox/Gamecube emulator. will my...

Why do some guys/girls feel comfortable groping strangers?
I've just experienced and seen so many situations where a guy or girl would be attracted/intrigued by a stranger and feel entitled to...

If you had an ability to foresee what will happen to you every 10 minutes, would you like it?
For example, if you're walking on a path and you see in that invisible layer (which is seen by only you) of yours that after 10 minutes,...

Is this creepy or normal teen behavior?
(We are not biological siblings, but have been together since birth) Ok so My sister (20) was going to a party she invited me (17) & my...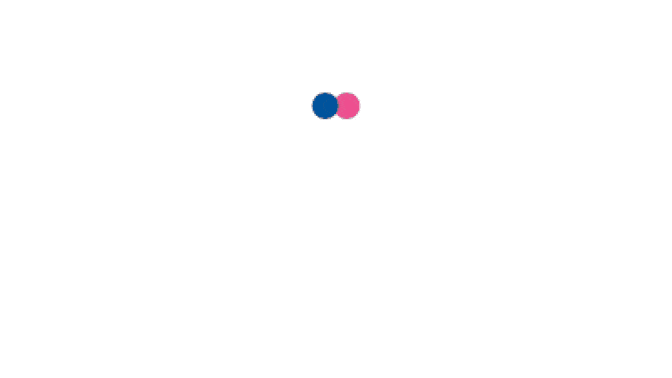 Can you come up with a small poem/song right on the spot?
If you're up for it, try and write up a small poem or song right now. It can be about anything! (it doesn't have to rhyme) For those of...
Dimples or no Dimples?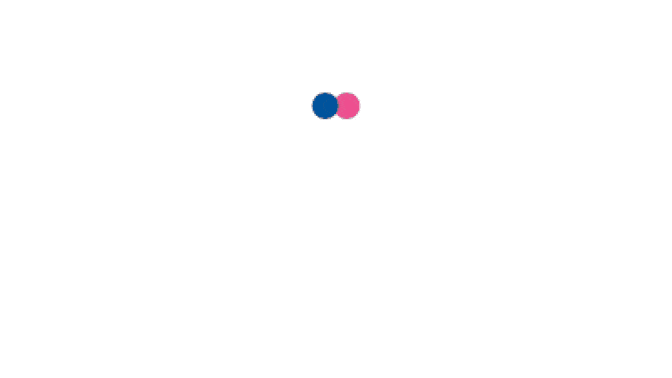 Prank question for the ladies! How would you feel if your freind put a weeping angel mini statue on the dash of your car?
She is a huge Doctor Who fan but is that to much, to put it into her car? Would it be better to just place it somewhere that she could...
Have you ever *stalked* someone?
Not in the creepy way, as in followed them around and all, but in the meaning of searched their name online, found their fb, insta,...