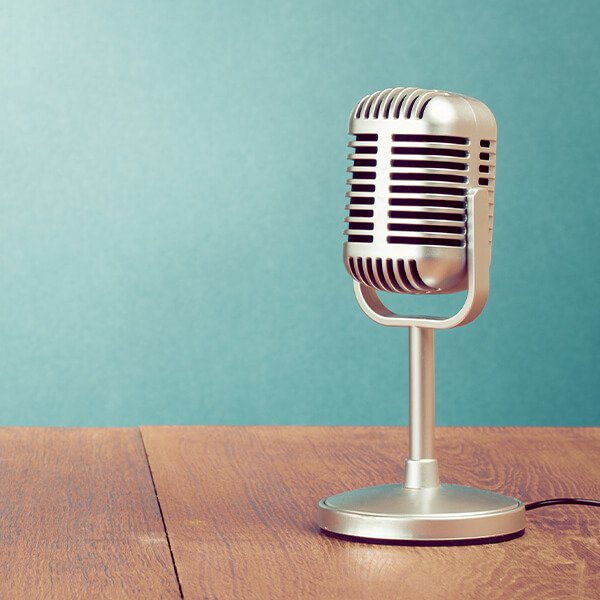 Other
Take your quirky random questions here and find out what others think.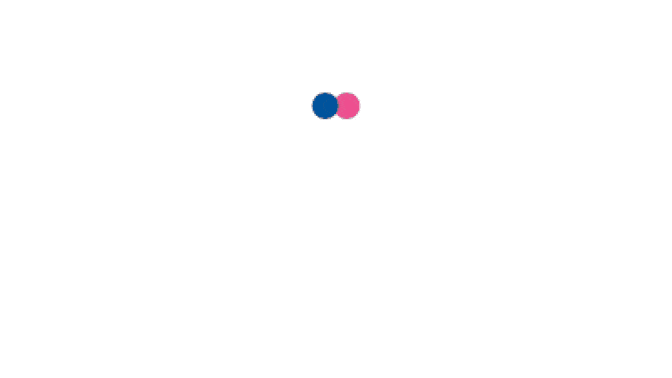 Who's Your Inner Super Villain?
"Sometimes I'm Bad for Money, Sometimes I'm Good for Money. As long as I'm having Fun with said Money, I make my own rules." -Deadpool...

Thoughts on Steve Bannon?
Steve Bannon, key player in the current white house (senior adviser to trump) has been in the news a lot lately. Several sources have...
23 and forever alone?
Hello everyone I just wanted to ask for some advice. I am 23 and I have never had a boyfriend. Is there something wrong with me? I mean...

Does anyone in the world actually like working with Excel?
Or spreadsheets in general? I really cannot tell if I dislike it because I just do, or it's just a general thing as in even...

If you had money, would you do a job?
I am almost wondering, maybe instead of doing a job I should do more school? I liked school and I loved learning. Being educated is...

What if a girl has been chatting with you for a long time but couldn't to meet you yet?
Hi all, I've been chatting with some girl on Facebook, and we did talk about basic topics until we found we have some interests in...

Do you feel the same way?
Does anyone else feel lonrly in this world?

How to nicely reject a really creepy guy?
There's this guy in my class who has honestly creeped me out since we first laid eyes on each other. He recently started talking to me...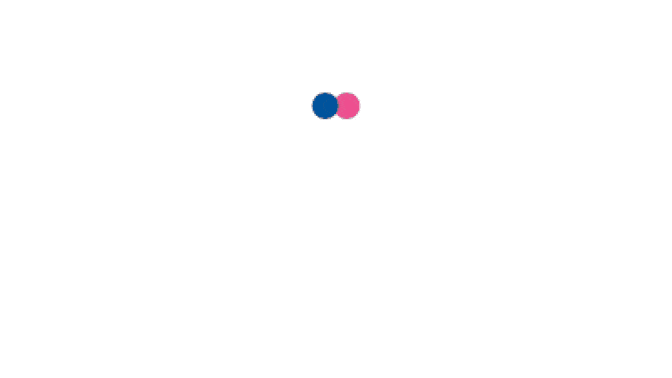 Do you find bodybuilders sexy/attractive?

How hot do you like your showers/baths?
I don't know. Just curious to see what other people prefer. I like my shower temperature almost hot enough to burn me. My friends think...

If I said "What's up with it, Vanilla face? Me and my homie Azamat just parked our slab outside." Would you know what I'm talking about? ?
Without looking it up would you know what I'm talking about? I want to put it as my instagram bio but I don't know if everyone would...

Have you ever seen a (real) video of a baby being born, & overall was your reaction negative or positive?
Note I'm referring to actually watching the baby come out, not just watching the mom's face or something.

Girls, need Dick?