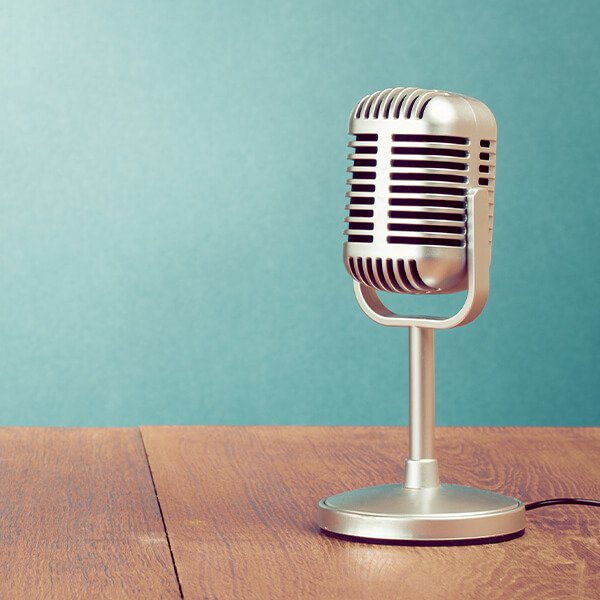 Other
Take your quirky random questions here and find out what others think.
Anybody ever had a dark patch of skin on there body?
Like has anyone experienced this

If your crush accidentally farted near you would they stop being your crush?
Would you let a fart ruin it for you?

I want a tattoo but I'm scared. How did you decide on your tattoo?
I really want a tattoo I'm just scared because I'm a very indecisive person. any tips on choosing a design?
Has anyone ever done this?
If you are a male, have you ever thought that a female smelled based on how attractive she was and if you are a female, have you ever...
If asked, will you like to stay at my Village home?
The pic uploaded is of my home in our village.

What should I wear to a party that my crush will be attending?
Extra details: 1. We are already friends 2. We are in our 20's 3. Party is at a venue, not a house. What should I wear to best get...

Can anxiety be a reason to end a relationship?
I have an anxiety disorder, and suffer from panic attacks. In my previous relationship, my anxiety had always seemed to be a problem....

If your ex (es) died, would you go to their funeral?
If you have multiple exes and one of them died would you go to their funeral?
Would you date someone that has a different political view?
If someone asked you out but you were firmly of one side and the one asking you out was mostly in the middle but definitely had some...

Im hungry, what should I order from the take away?
These are not from the same takeaway, and i tried to find pictures that most resembled the takeaways I normally order from. So, which...