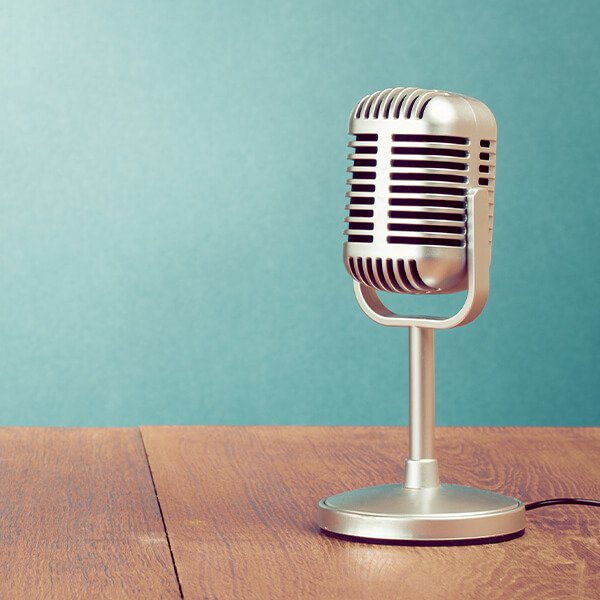 Other
Take your quirky random questions here and find out what others think.
Would you get scared if your partner's family had a couple members with sociopathic tendencies?
Not in my mother's side of the family but my father's. My father's deceased older aunt, base on all the stories told about how she...

If your bf/gf's parents don't like you, are you going to be forever disliked?
Well in my case, it's my gf's mother I'm having issues with. About 2 weeks after we started dating, her mother didn't like me anymore (I...

How do I mute a post on google?
there's like 3 posts I keep getting responses to on youtube video comments I made or responded to and it's really annoying. Iv'e been...
Is my dog beautiful? Or not?
Her name is Brooklyn Full bred boxer Flashy brindle 6 months

Guys.. Have you grown in height beyond the age of 20?
Some say height growth stops at 18.. some say 21.. What do you say?

Kinda desperate? I don't want to do anything anymore and I have no desire for anything, thus I have no goals or a desire to make goals for my future?
Hey guys, im a 22 year old soon to be college grad. I'll graduate in spring with a psych degree. I always thought that depression was a...

What power would you want?
What power or which powers would you choose? Why?
To ask her out or to tell her how I feel?
I've know this girl for almost a year. I gradually developed feelings for her over this time. We playfight, flirt, tease each other a...

My Pokemon coffee cup I got for Christmas got messed up, guess what happened to it?
I got a really cute Pokemon coffee cup for Christmans. I kinda messed it up. Guess how i did it, the more detail the better, and you...
What do you think?
What age do you think is good age to have a baby? If you could help?

Have you notice?
There been some really strange people on here and they been newbies (New Gaggers). If I have to block them I sure will. I think I am a...
Would you rather know the date of your death, or the cause of your death?
Please share the reason for your selection, thanks.

Do you ever doubt the existence of others?
Just random people in your day that so perfectly offend your eye or impress your eye. You look at them and just think they can't be...

Do you ever think of yourself as conventionally unattractive?
Like, do you assume that you fall short of the average norm?

Do you agree with the statement: "Sometimes the best response to ignorance is no response at all"? Why or why not?
Or this (which is basically the same thing)
Do you enjoy watching (real) people die?
My mom told me that when she was a teenager, she saw a man about to commit suicide and jump off the roof of a building, and there was a...