Don't delay
You don't need a permission or a really good reason to break up.
Talk face-to-face
If you are in a long term relationship then your partner deserves a face-to-face talk.
Don't forget to use the word "breakup"
Say it at the beginning of the speech.
Don't blame your partner
If you do so, you will put everything on your partner's shoulders.
Listen
Listen and make your partner feel that you care his/her thoughts.
Get ready to hear bad words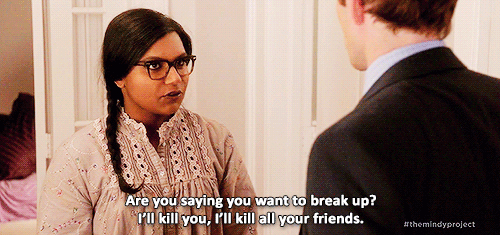 People who are dumped give some bad reactions. So, get ready for everything.
Tell your partner if you are breaking up for somebody else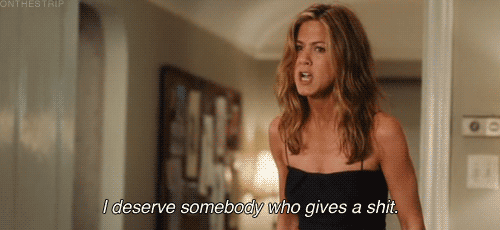 It's better to tell it beforehand because it may make your partner feel worse when he/she learns it later.
Keep it short and direct

Skip the intro, and tell it directly.