I'll admit it; I don't go on dates very often. So maybe I don't know what proper etiquette is for a first date.
However, I'm pretty sure it's not proper etiquette to smoke the entire time after your date asked you not to, play a game on your phone, not ask your date about herself AND make her pay for drinks.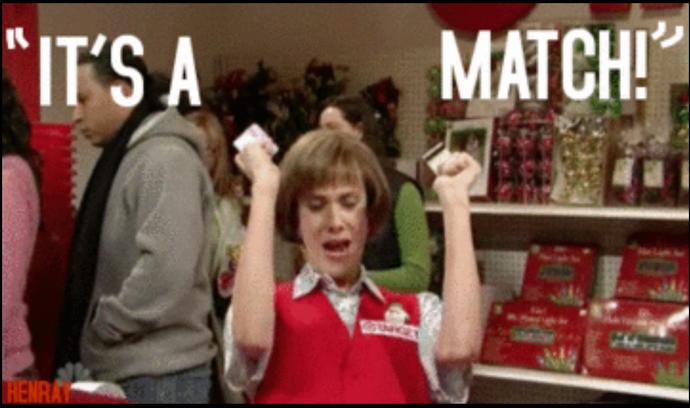 Let's break it down:
I only went on this date because my friends talked me into it. After a group Tinder session, they decided I should meet up with this guy. So I asked him if he would like to meet up for a drink on Saturday afternoon. He agreed, and we set a time and place.
At this point in 2015, I'm honestly surprised when I meet someone who isn't my grandma and smokes cigarettes. So imagine my surprise when this guy pulled out a makeup carrier-sized case for his smoking paraphernalia. After one and a half cigarettes, he finally asks me if I mind him smoking. I tried to be as nice and easy-going (you know, "cool girl") as possible, but I'm not giving up my health for anyone. I replied, "Well, actually, yes, I have bad allergies and don't really like the smell". Wouldn't you expect any decent person to apologize and put it out? I did. My mistake. He continued to smoke for the next hour or so.
I also understand that we're a generation that is very attached to our technology, but if I'm meeting someone for the first time, I certainly make an effort to keep my phone in my pocket or purse. THIS GUY, on the other hand was not this way. He kept pulling out his phone – probably every five minutes or so, and after about 30 minutes decides he should maybe explain himself.
"I'm not trying to be rude," he said, "I'm in charge of a colony and I just have to make sure I keep everyone alive."
I actually almost got up and left. Are you kidding me? Are you 30 years old and can't look away from your phone for two hours? Do you just not know how to interact with other actual humans? Unreal.
Now, I know I said I don't go on a ton of dates, but am I wrong in thinking that a first date is supposed to be a time to get to know the other person? Wouldn't you think you would want to ask the other person questions in order to find out if you wanted to maybe go on a second date? I guess this tactic isn't for everyone.
And finally: Listen. I would never expect anyone to buy me drinks. If we go on a date, I will absolutely pay for myself. No problem. But when you've already treated me like this guy had, I think the LEAST he could have done was paid for my one beer.
I'm not perfect, obviously I know that, but what I am is a considerate person who — I hope — deserves to be paid attention to by other humans. Am I totally out of line? Am I being too old fashioned? I honestly want to know.
---